Community Banking with SSB Bank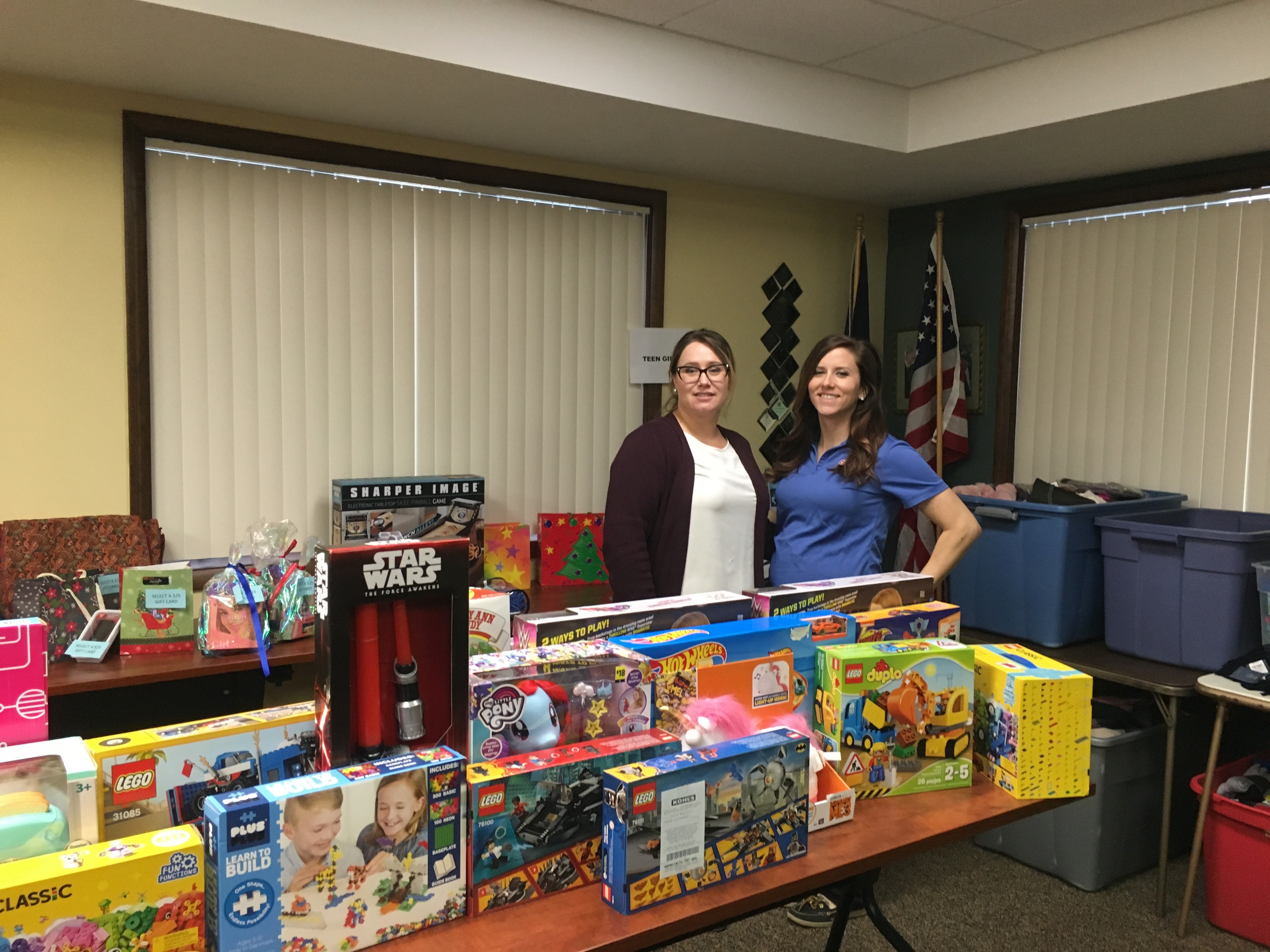 SSB Bank is your resource for all things financial. From the basics of banking and lending to current events impacting you and the financial industry, we will share that content with you. As a local community bank, we recognize the importance of providing information to the communities we serve. We want to build trust with those who seek sound and accurate insight on their financial questions and goals. Don't turn to the giants who cover a national footprint, trust your local professionals who know and understand the impact of the industry on our local economy.
Here, you will find all content related to Community Banking. There is a lot that sets community banking apart from our bigger competitors. From the customer experience to the unique product offerings, there is a lot to be said about the support you receive at a community bank. Here you will find articles relating to the community banking experience and reasons why it is worth further exploration.
| | |
| --- | --- |
| | Have an article topic that you would like to see more information on? |
Community Banking Articles




Stay Up-to-Date

12/16/2020

We say it all the time... being a community bank holds significant value to us. We recognize that there is more to being a community bank than saying you're a community bank; it is important to put action behind it. Throughout the year, and especially during the holiday season, we do our best to...






Stay up-to-date by joining our email list. Receive our latest articles, offers and news related to the financial industry that directly impacts your banking experience.




Be the first to know, not the last.

Other Topics of Interest

Have something specific you're looking to read about? Browse our current topics of interest below to access published content specific to that area of the financial industry: