SSB's Community Connections
When you choose a local bank, your money stays local. It helps grow our economy, support worthy organizations, and improve community relationships.
At SSB Bank, we take supporting our communities seriously. Whether it is through ongoing partnerships, donations, and fundraisers, or making ourselves an educational resource to local organizations, businesses and non-profits, we find every way possible to take action and get involved.
When you invest in us, you are helping us continue to invest in the community.
COMMUNITY INITIATIVES
The "Jeans Day Fund"
SSB employees can opt to have money taken out of their paycheck each pay period to donate to the "Friday Jeans Fund". In turn, they get to wear jeans on Fridays, and the accumulated money is used for local giving opportunities. Throughout the year, the staff votes on which local organization(s) will receive financial support from the fund. This program gives employees a way to make a big impact for the organizations that matter most to them.
In 2018, SSB Bank chose to partner with
Variety- the Children's Charity
to provide a customized bike for a little girl with physical limitations.
Most recently, in July of 2019, SSB Bank provided a young boy named Caleb with an iPad to use as a communication device. To read the full story,
click here
.
---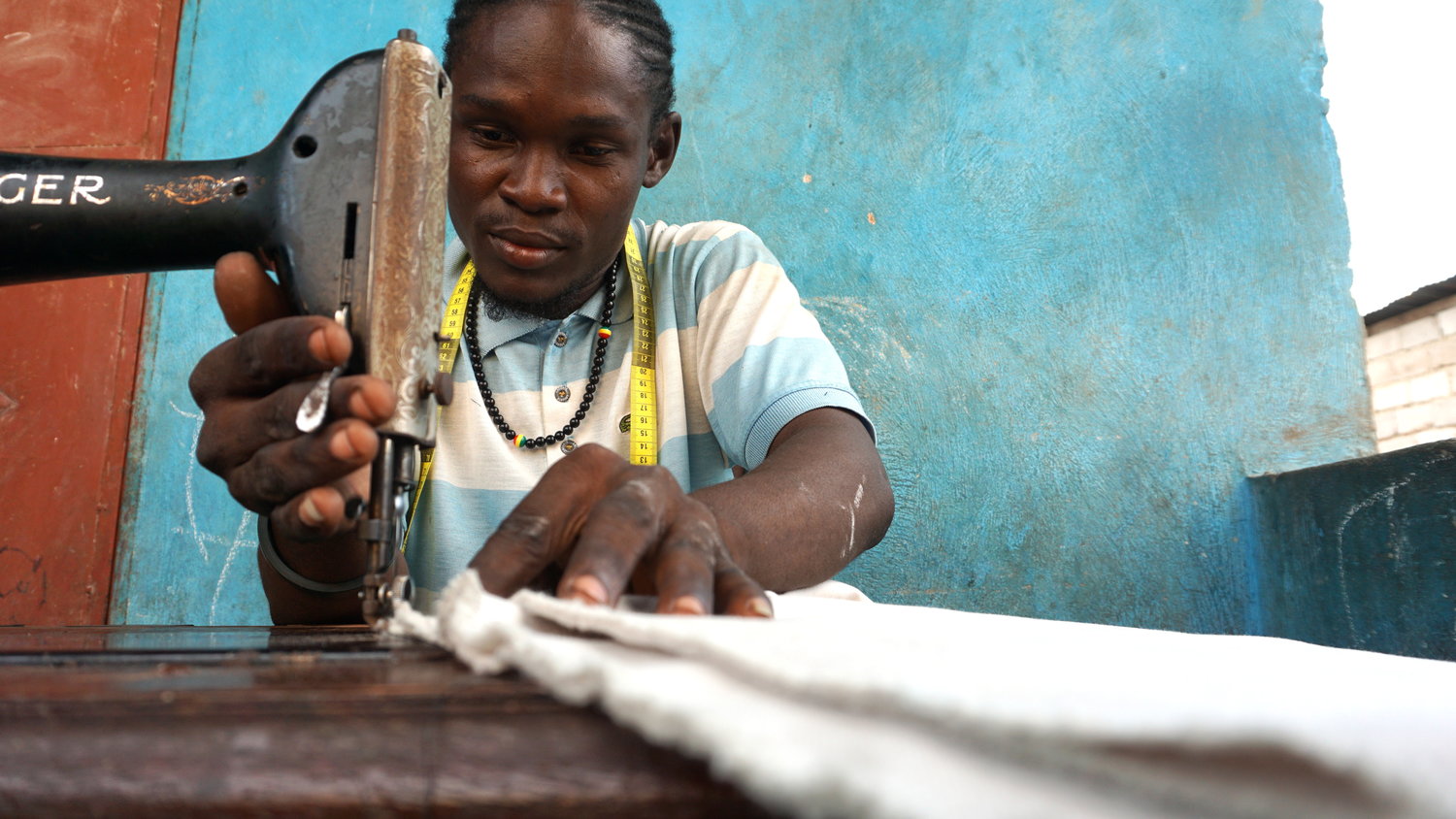 Work Contributions & Partnership
The mission of Work, formerly known as Team Tassy, is to accompany families in Haiti out of poverty through good, dignified jobs. They work in one community in Port-au-Prince, Haiti, called Menelas, where about 1,500 families live. Their goal is simple, to place two heads of households into a good, dignified job, so that the families and their community can lift themselves out of poverty forever. Their team is based in Los Angeles, Pittsburgh, and Port-au-Prince.
SSB Bank has provided financial support to Work's mission by participating in their annual Blackjack Spectacular Event. Over the last few years, SSB has enjoyed the opportunity to give back to this organization, and watch them grow. In 2019, SSB looks forward to having the Work team discuss their mission with the community at some on-sight events throughout the year.
For more information on Work, visit: www.dowork.org.
---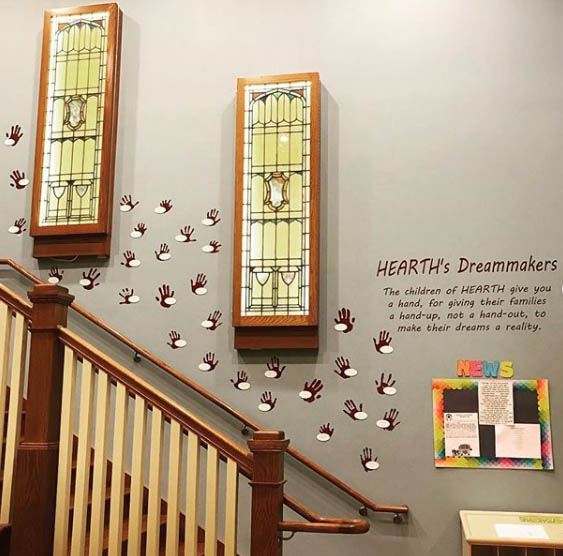 HEARTH Partnership
HEARTH is a local organization focused on providing a range of supportive services and housing that empowers homeless families, who are survivors of domestic violence or other trauma to become independent, self-sufficient, and adequately housed.
As of the fall of 2018, SSB Bank is working to build a long-term relationship with HEARTH. To start, the staff at the bank have been organizing fundraisers and collections to help support the women and their families. SSB looking forward to continuing to enhance their relationship with HEARTH through on-going volunteer efforts and projects to benefit the women and their families, as well as the organization as a whole so that they can continue their amazing work in our community.
One of the most recent projects SSB Bank has headed was the creation and donation of over 40 meal jars to the 16 families housed at HEARTH. With the meal jars provided, each family received three jars, making the holidays a lot less difficult to manage.
For more information about HEARTH or how to get involved, visit http://www.hearth-bp.org/.''
---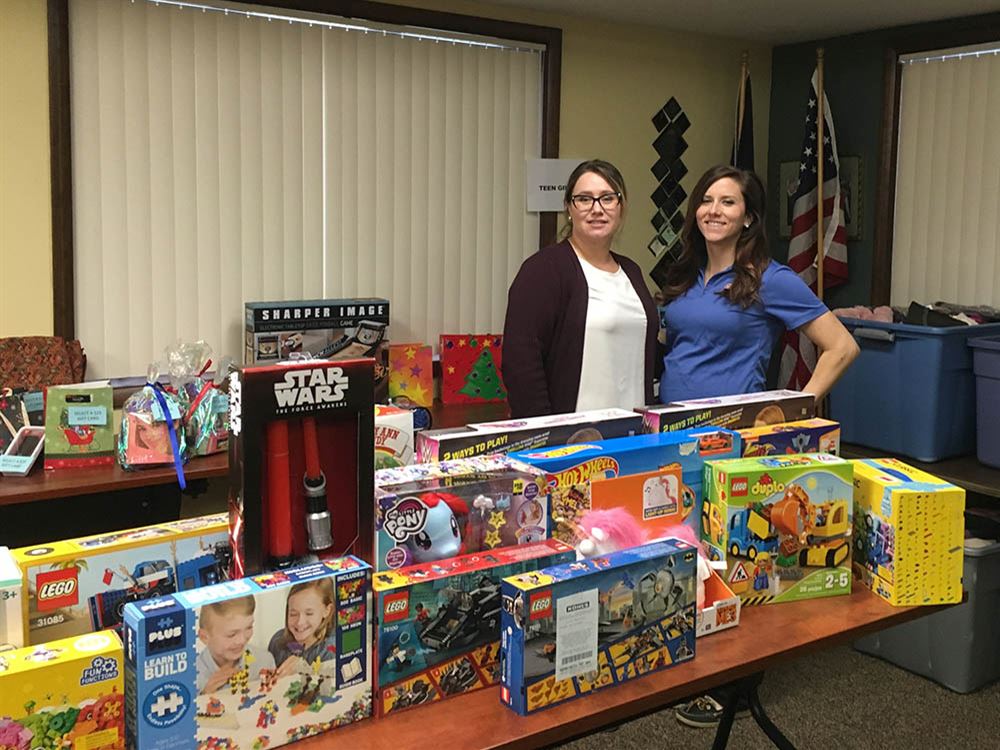 NHCO Partnership
Beginning in the fall of 2018, SSB Bank developed a partnership with North Hills Community Outreach (NHCO). Through conversation about the variety of ways they give back to the community, SSB Bank felt compelled to join in on NHCO's mission.
In November of 2018, SSB Bank held a month-long drive for teens and tweens for NHCO's holiday shop. Along with SSB's donations, and the huge efforts of the community, the store was stocked full for the families during the holiday season. Jessica and Heather, staff from the bank, were honored to help setup the store for the season.
The staff at SSB Bank look forward to their continued work with NHCO.
For more information about NHCO or how to get involved, visit: https://nhco.org.


ARTICLES ABOUT SSB BANK'S COMMUNITY INVOLVEMENT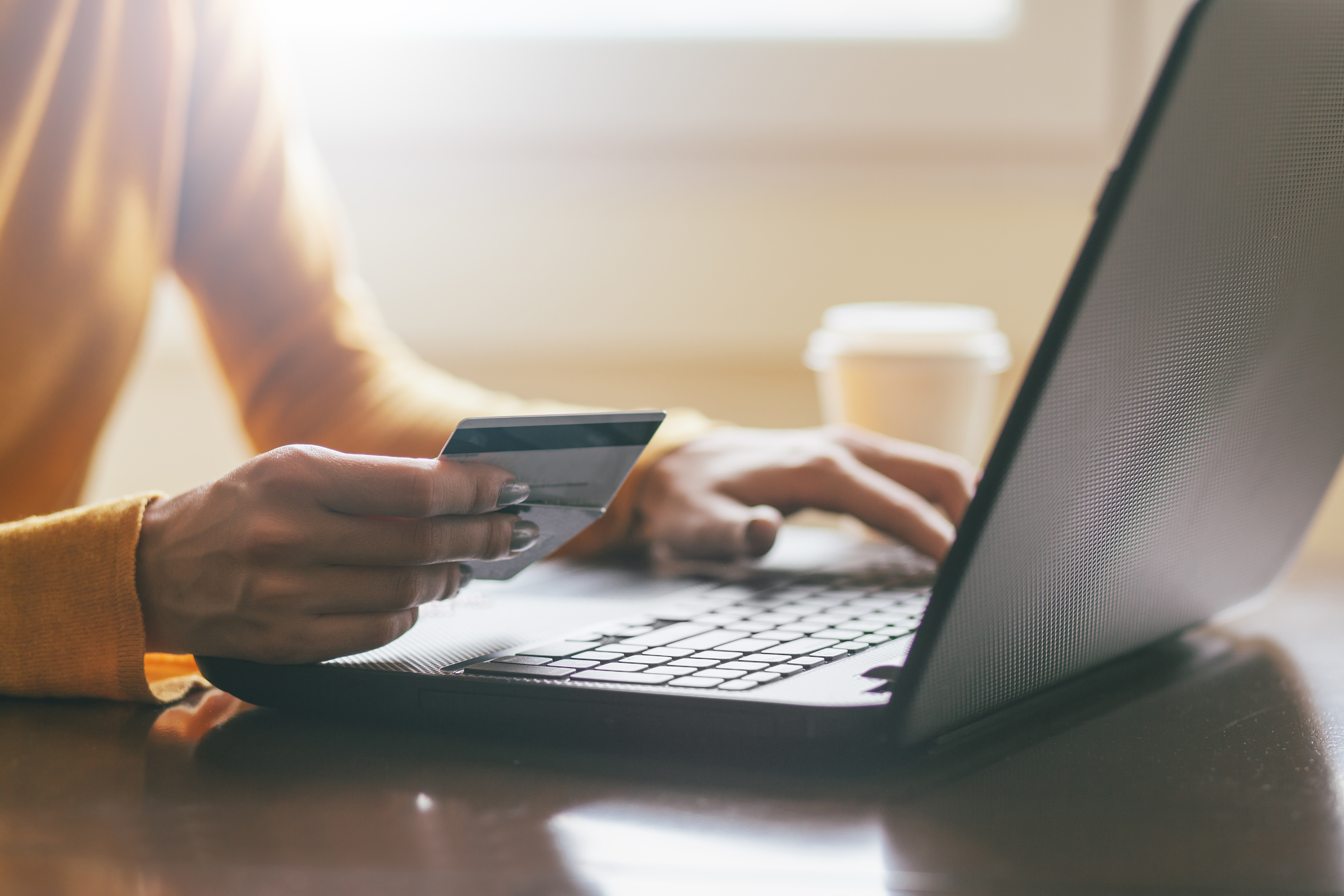 7/30/2019
As many people know, Equifax was hit with a data breach in 2017, impacting upwards of 147 million Americans. This past week, Equifax settled for up to $700 million with the US Federal Trade Commission (FTC) over that data breach. That settlement includes as much as $425 million for individual...Read More


More Amazing Community Non-Profits & Organizations We Support:
Jack and Jill of America- Pittsburgh Chapter




North Allegheny School District




The Turo Foundation




Photo Antiquities Museum




Pittsburgh Community Reinvestment Group




Change the Game, Inc.




Brightwood Civic Group




University of Pittsburgh- Slovak Studies Program


Pittsburgh Community TV
The Northside Leadership Council
The Northside/Northshore Chamber of Commerce
Pittsburgh North Regional Chamber of Commerce
Borough of McCandless


Rotary Club of Bethel and St. Clair




Animal Friends



North Allegheny Foundation
Lending Hearts
NSCD Fund
Brighton Heights Citizens Foundation
Cystic Fibrosis Foundation
Borough of Franklin Park
Western PA Slovak Cultural Association



Jessica Merolillo
Director of Marketing
How Can SSB Bank Support My Organization?
Would you like to discuss how SSB Bank can support your organization, business or non-profit? Feel free to contact Jessica Merolillo to discuss the options available and how we can help you meet your goals within the community!