Business Online and Mobile Banking with SSB
Get all the tools you need to manage your bank account any time, anywhere. SSB Bank offers easy access to your bank account via online and mobile banking. Check balances, pay bills, deposit checks, review account activity, transfer money and set alerts easily from your phone or computer. SSB Bank's online and mobile banking services are convenient, secure and available to all SSB Bank Checking and Savings clients.
If you do not have an SSB Bank account, we invite you to start an account with us by visiting our bank in person.
Online Banking Setup for Businesses
All business accounts are required to be setup by our Customer Service and Merchant Services Specialist, Brian Gasser, before you can begin using your Online Banking.
To have your account setup, please call Brian at 412.837.6955.
Once your account has been setup, Brian will contact you with username(s) and password(s) for your account.
Note: If you have a preference for usernames, please let Brian know when you call him initially.
Mobile Banking App Downloading Instructions
The app is available for iPhone, iPad, and Android devices.
Please Note: Registration for access to your accounts through the app will be completed by our staff. If you have completed registration through our online banking portal, you will be able to access your accounts through the app.
Search for "SSB Bank Biz" in the App Store or Google Play, or click on the button labeled "Mobile App Downloading Options" for more details.
Your username and password will be the same for Online and Mobile Banking. Use that information to login for the first time, along with the last four of the businesses EIN number for the Company ID.
Additional Help with Online and Mobile Banking Setup for Business
If you have trouble setting up or accessing your account, please call us at 412-837-6955 during our normal business hours or complete the contact form below. Alternatively, you can stop into the Tech Center at our new McCandless location for a tutorial on making the most of web and mobile banking.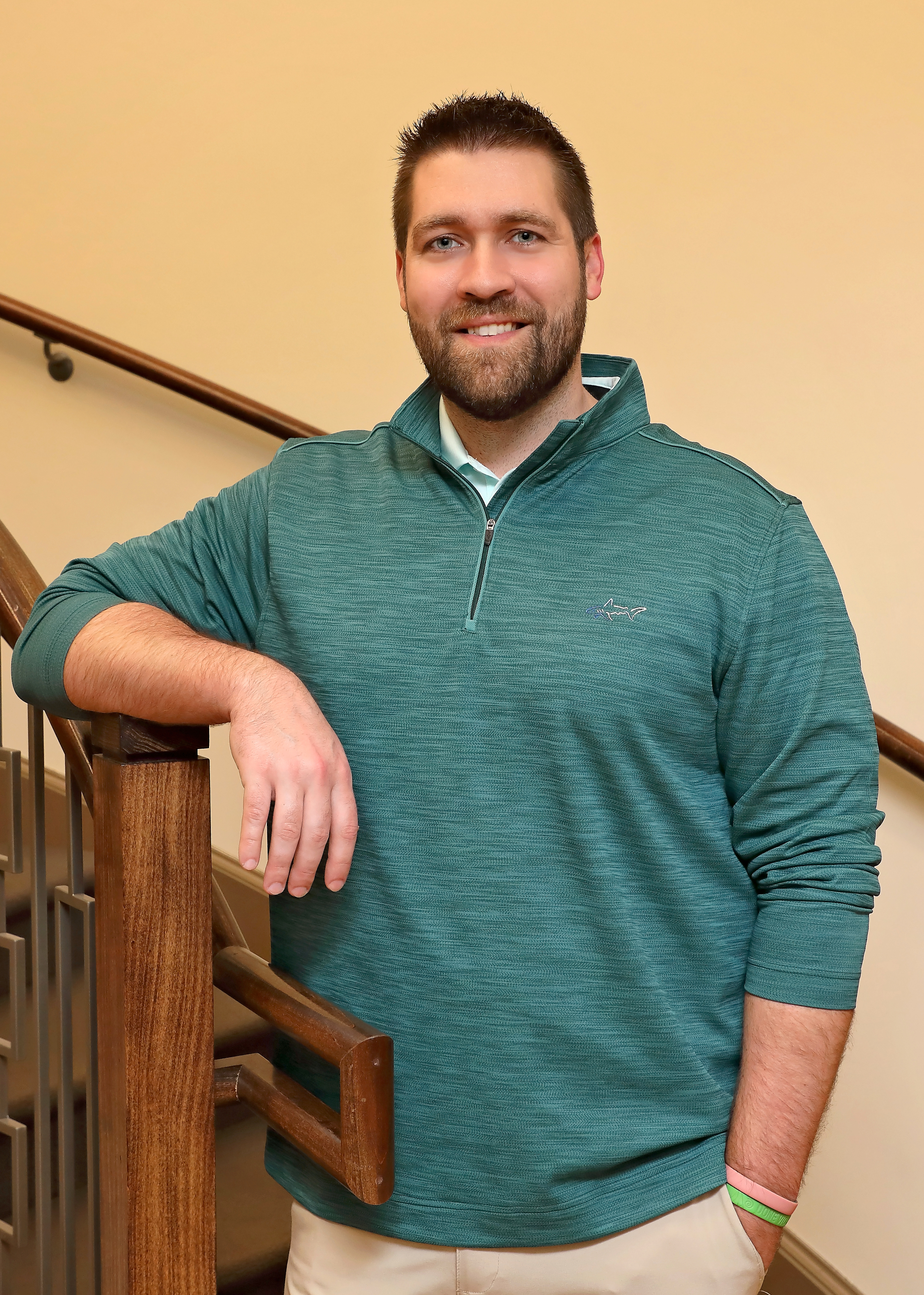 Brian Gasser
Assistant Branch Manager
412.837.6955