Business Lending - Pittsburgh
When you're ready to grow your business, your local SSB lending team is ready to put your plans in motion. A small business loan can give you the funds you need to grow. We are happy to work with you to find the perfect lending option for your business.


Take advantage of the variety of lending options available for businesses and organizations:


LOANS AND LINES

Vehicle Loans – Borrow up to 100% of cost for a new vehicle or 100% of the value as determined by Kelley Blue Book for a used vehicle.
Inventory and Equipment Purchase Loans – financing available for the purchase of inventory (50% less WIP) and equipment (100% new and 80% used).
Working Capital – access working capital with a credit-based loan secured by real estate.
Lines of Credit – available for short-term financing needs. Can be secured or unsecured.
Commercial Real Estate, Multi-Unit Dwelling and Investment Property Loans - to purchase, borrow up to 80% of the sales price, or 80% of the value to refinance.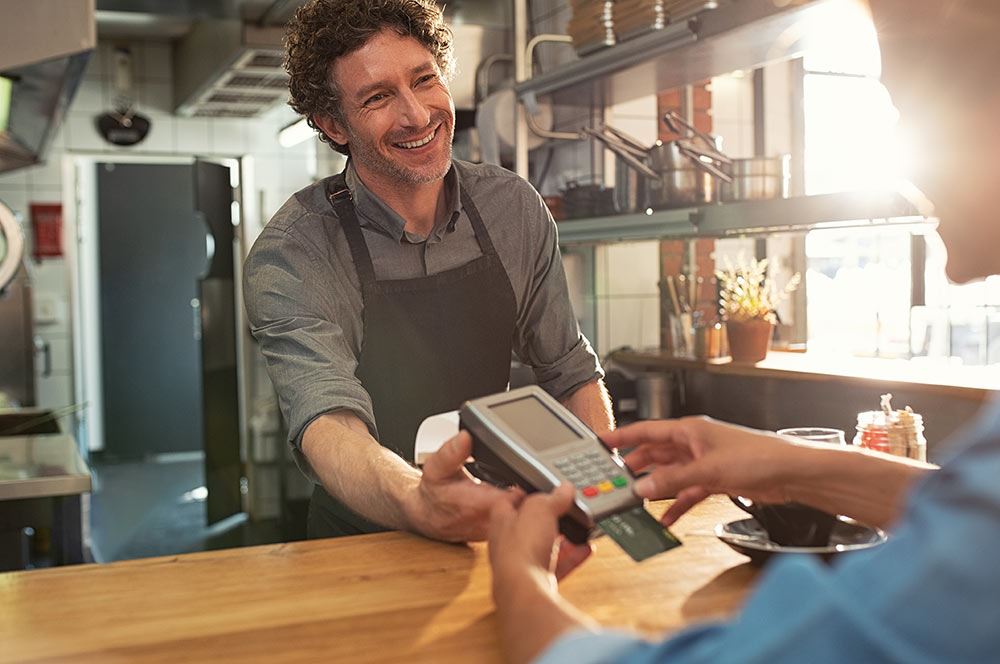 Organizational and Non-Profit Lending
We love working with local non-profits to help ensure your success in improving Pittsburgh's community. To keep your rates affordable, we do not charge origination fees for non-profit customers. SSB Bank offers you the same high-quality product but with reduced rates for lending. Everyone benefits from banking with SSB, no matter your size or profits.
For more information about our business lending services, contact one of the members of our Commercial Loan Department by calling or completing the contact form below!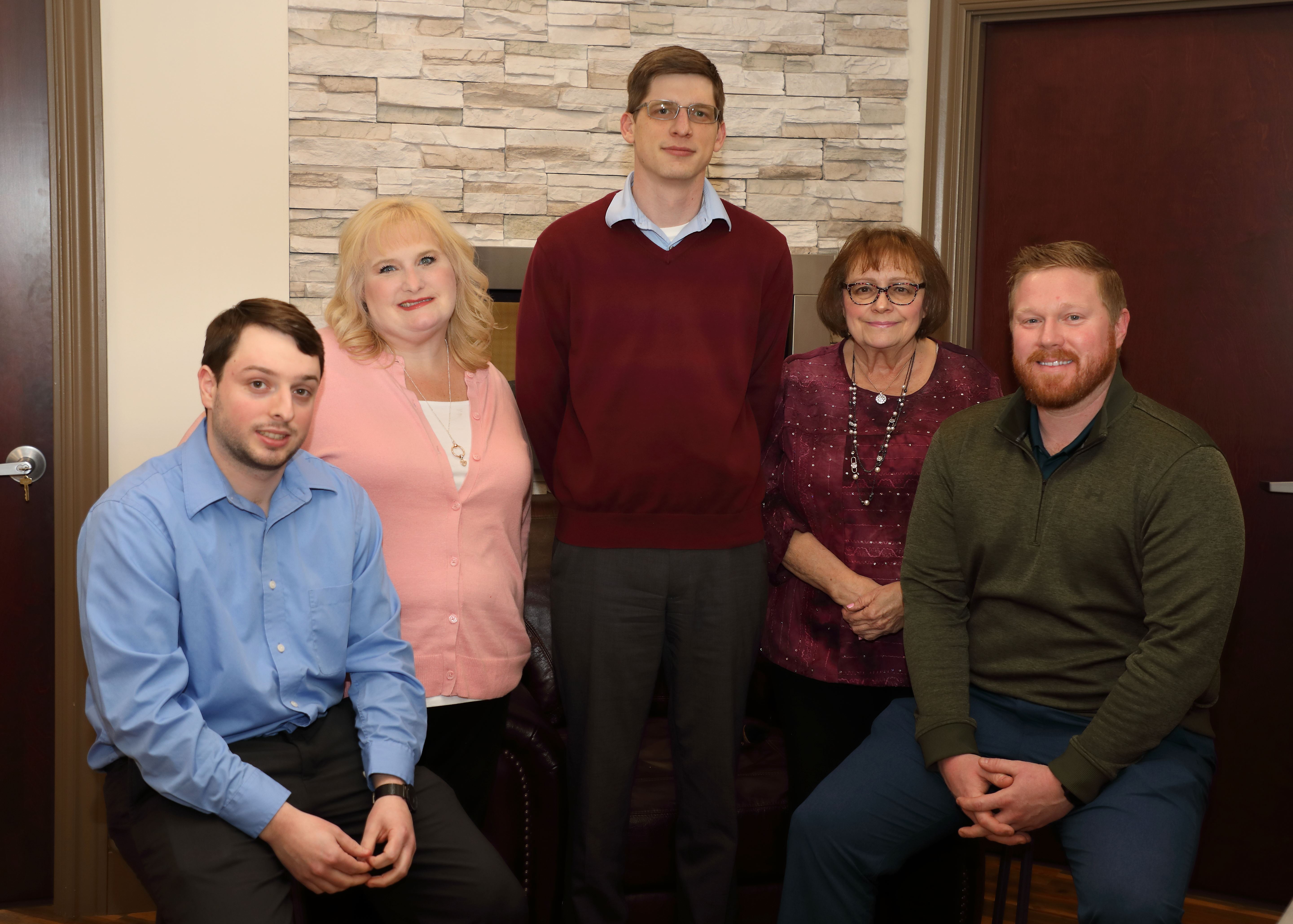 Commercial Lending Team
(Zach Kautzman, Shannon Grubbs, Chris Bachman, Cheryl Paschel and Pete Stires)
McCandless Branch
412.837.6955