To make your dreams come true, sometimes you need a little assistance. Whether you're looking to purchase a vehicle, become a homeowner, or simply lower your monthly payments, we have the lending solutions to support you.
CONSUMER LOANS
Home Equity Loans – Fixed rate loans that help you tap into your home's equity to complete that needed home repair or any other personal need. Access up to 90% of your home's value.
Home Equity Lines of Credit – Line of Credit that helps you access the equity in your home for personal use. Rates are adjustable based on the Prime Rate index and you can access up to 90% of your home's value.
Personal Loans – Unsecured installment loans for personal use. Access up to $15,000 for personal debt consolidation, to finish a home project, or fulfill another personal need.
Personal Lines of Credit – Unsecured line of credit for personal use. Access up to $15,000 of credit.
Auto Loans – Finance 100% of the purchase price of new or used automobiles or refinance your existing auto loan to a lower rate. The automobile can be purchased through a dealership or private. Max financing is 100% of the cost or 100% of the Kelly Blue Book value for a refinance.
For more details on our Auto Loans, click below.
RESIDENTIAL MORTGAGES AND FINANCING
We'll make you feel at home. As members of the Pittsburgh community ourselves, we are happy to help you become our neighbors! Whether you're financing your first house, an investment property, or the home of your dreams, our goal is to get you financed as quickly and as easily as possible.
We have mortgage and finance options for a wide range of needs:
Home Purchase Mortgage Loans – Purchase the home of your dreams with up to 95% financing.
Home Refinance Mortgage Loans – Lower your current interest rate or take cash out with a refinance.
Home Construction financing – Build your new home with up to 95% financing. Our construction loans have a 1-time closing feature which means that the initial construction loan modifies into a conventional mortgage at the end of your construction term. This feature avoids a refinance of the construction loan which saves you money in additional settlement costs.
Home Rehab financing – Great for a home purchase and renovation or for the renovation of your existing home. This features a 2-time closing as the short-term rehab loan will be refinanced after the rehab term ends.
For more detailed information on our mortgages, click below.
FHLBank First Front Door Grants
The First Front Door (FFD) Program, offered through FHLBank, can help qualified first-time homebuyers with closing costs and down payment. For every $1 you contribute, FFD will provide $3 in assistance, up to $5,000.
First Front Door is offered by members of FHLBank Pittsburgh, including SSB Bank. There are specific qualifications including:
Be a first time homebuyer

Have a household income at o below 80 percent of the area median income at the time of enrollment
Retain the home for five years from the loan closing date
Not be a student working less than 30 hours per week
Contribute personal funds as part of the down payment and closing costs
For a full list of details regarding qualifications, please visit the FFD website.
2019 First Front Door funding is now closed, but for more information on how to receive information for the 2020 round, please contact us below.
---
Not sure where to start? We're ready to help.
Contact our loan officers today, call or stop in for more information about our lending services.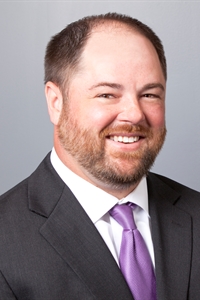 Josh Wynkoop
Consumer Loan Department Manager
(412)837-6955
What to Expect When You're Applying for a Mortgage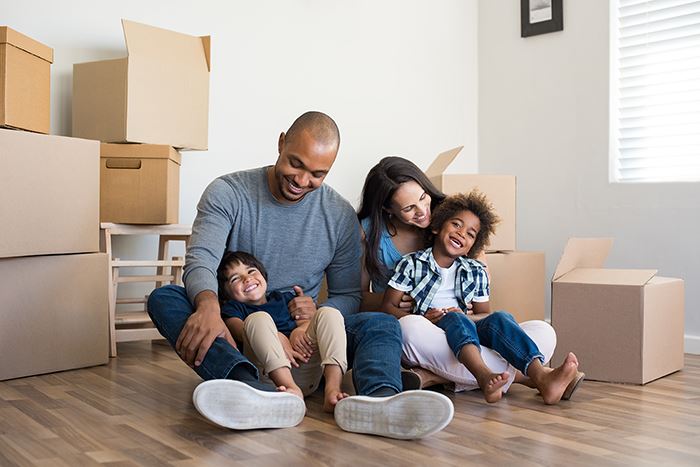 As part of the home-buying process, your mortgage requires careful planning and consideration. If you know what to expect, it will be faster and easier than you may have imagined!
First Time Homebuyer FAQs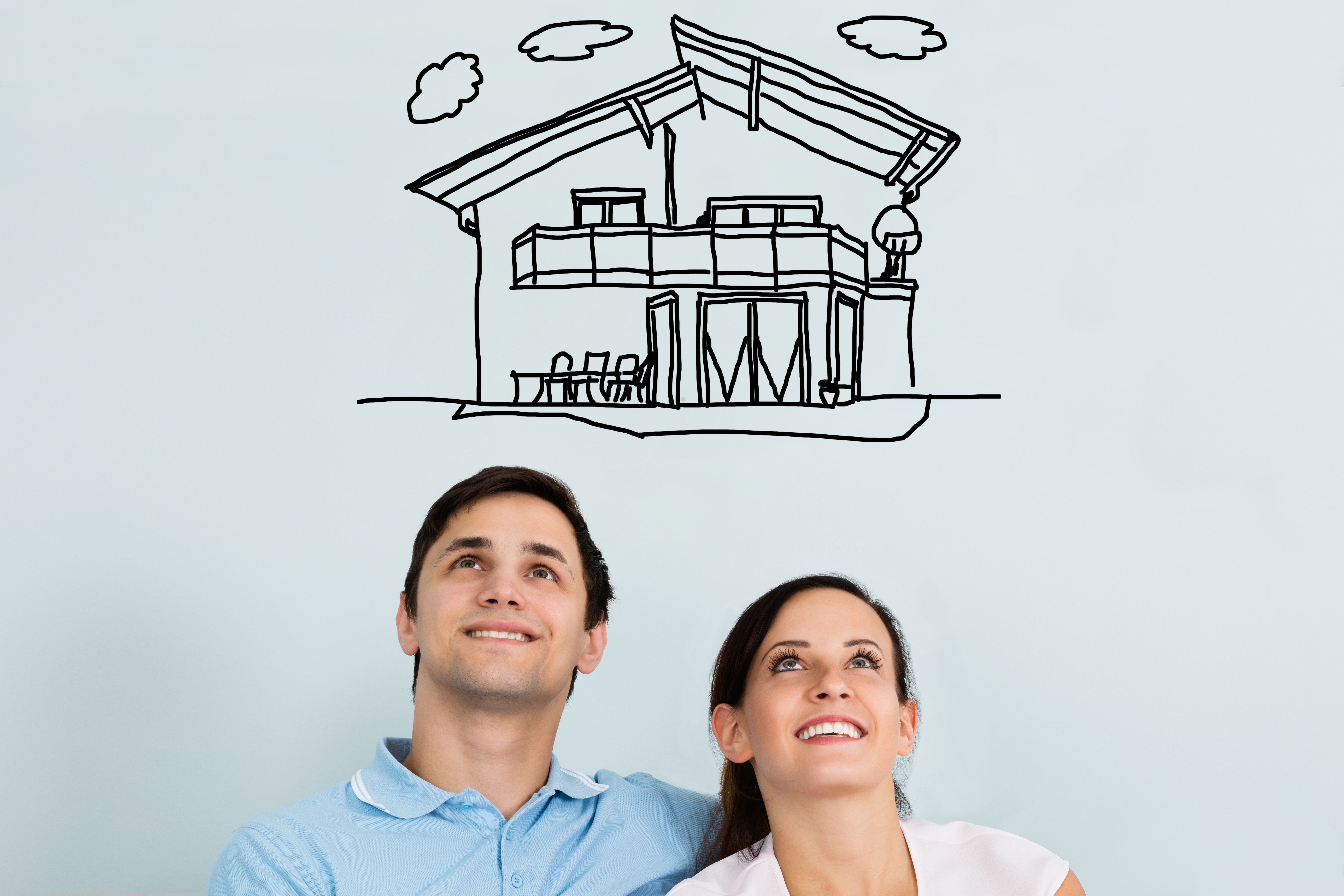 There are so many questions that come up during the home-buying process, how do you know where to begin? We have compiled a list of the most relevant and frequently asked questions that First Time Homebuyers are asking and we are providing some insider details.
Avoiding Mortgage Pitfalls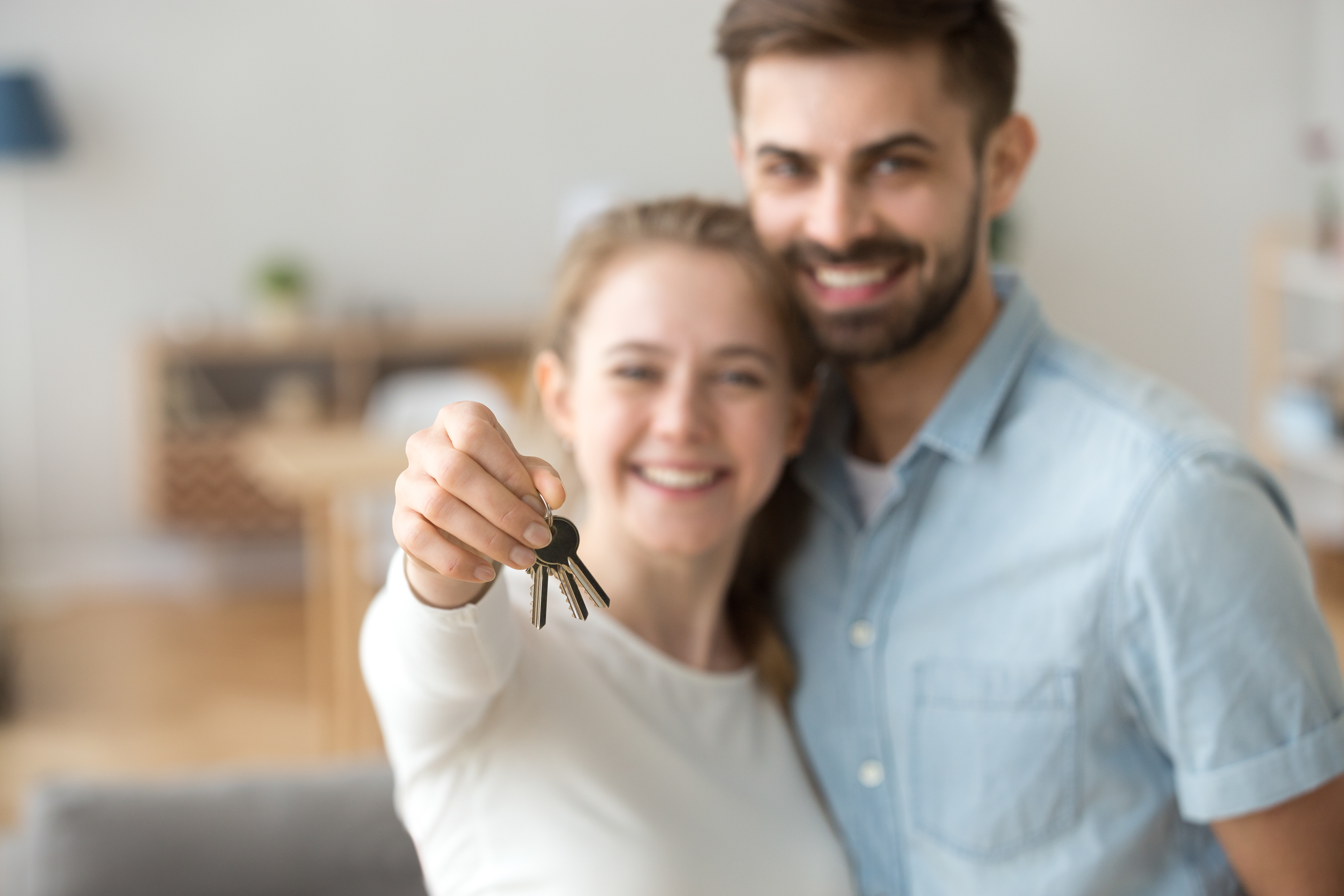 Below is a list of some common mortgage pitfalls that occur and how to avoid them during the process. We are experts in the lending field and can work to overcome circumstances, but only if we know about them from the beginning of the process.