Business, Commercial, and Non-Profit Banking Pittsburgh
Pittsburgh thrives on local businesses. We offer services, products and support to aid businesses and organizations of all sizes and industries. Your success is our success, and we offer the tools to help you achieve your business goals!
SSB Bank offers a variety of checking accounts for businesses, non-profits, organizations, and lawyers. There is no monthly maintenance fee, and some are interest-bearing. Additionally, for your convenience, our McCandless location also features a night depository. Drop off your deposit at your convenience, even when the bank is closed. On the next business day, we will deposit the funds into your account.
All Business Accounts Enjoy:
Access to Connect to QuickBooks
Night Depository Access at our McCandless Branch
Refunds on All Competitor ATM Fees Worldwide
Free Check Scanner for Qualifying Businesses




Call Our Branch and Get Started Today!
412-837-6955
CHECKING ACCOUNTS
Business Advantage Checking
Free, no interest rate
Unlimited deposits
No fees, no per-item charges
Remote Deposit Capture
On Board Business Checking
Ideal for larger accounts
Tiered interest on balances
Maintain a higher interest rate on accounts
SAVINGS ACCOUNTS
Business Money Market Savings
Put extra money in to build capital
Limited to 6 withdrawals per month
Minimum balance to earn interest
Certificates of Deposit (CDs)
Best for businesses wanting long-term, low-risk savings.
Most CDs require a minimum opening balance of $500.00
Principal and interest earned may be subject to an early withdrawal penalty
UNIQUE BANKING SOLUTIONS
Lawyers
We offer Interest on Lawyers Trust Accounts (IOLTA) for those attorneys that must hold client funds. No other accounts are needed to open an IOLTA account, however, we offer a broad array of other personal and business solutions that make it easy to do all of your banking with SSB.
Non-Profits, Charities and Government Agencies
We love working with local non-profits to help them achieve their goals. Unlike our larger corporate competitors, we have a vested interest in the success of your mission. We make banking and borrowing as easy as possible for non-profits, charities, ministries, government agencies, and other organizations and associations with no-fee, and high-yield solutions.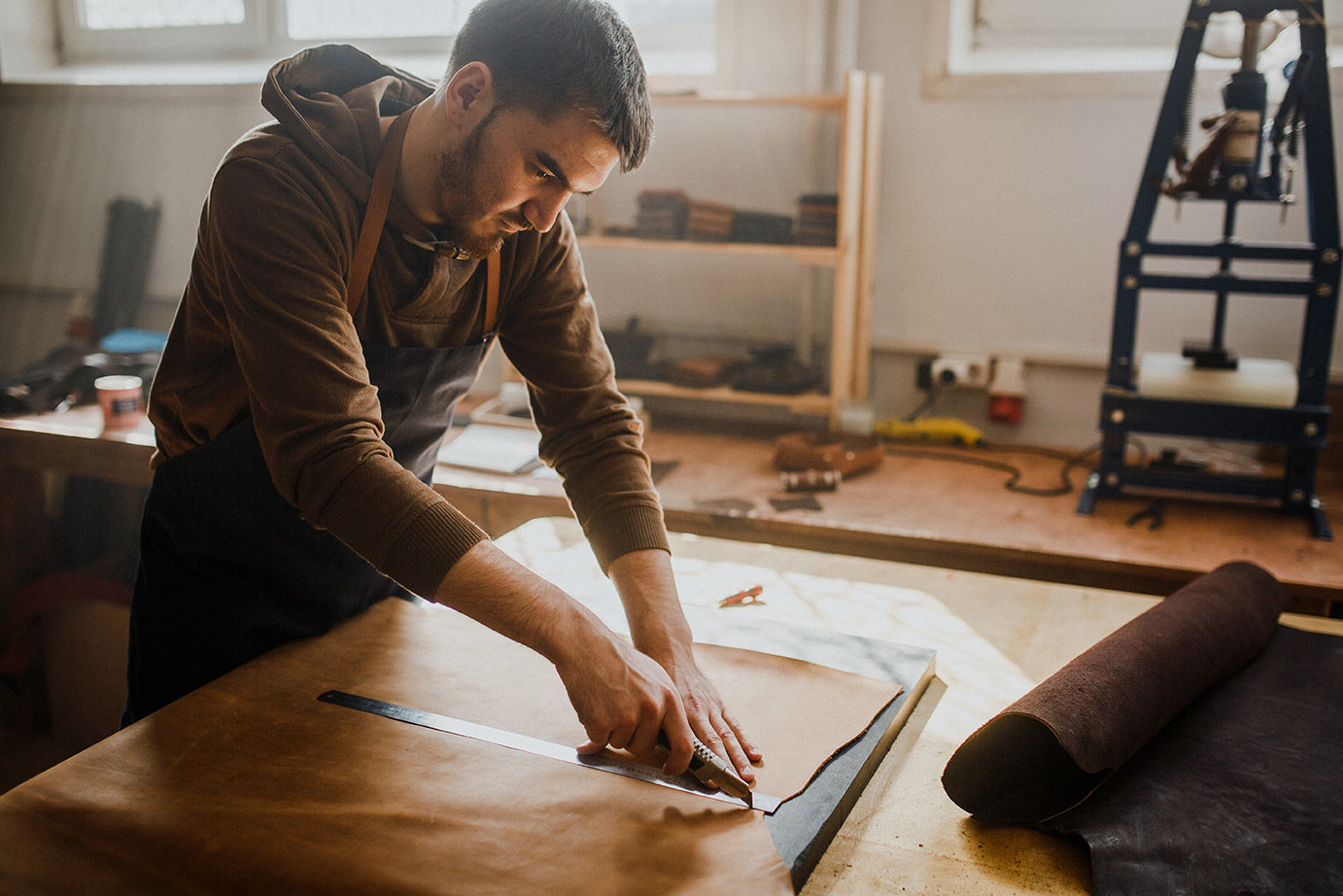 SSB is never "too far" with our remote banking options!
We recognize that as business owners, you need convenient banking solutions that don't take you away from running your daily operations. We have products that allow you to manage the money you're making without stepping foot in the bank!
Remote Deposit Capture (RDC):
Save time, reduce risk and get quicker access to your funds when you deposit business checks from your desktop anytime, day or night. RDC provides a secure and convenient method of scanning and depositing your checks directly into your SSB Business Accounts.


Merchant Services:
SSB Bank offers Merchant Services through CardChamp. All CardChamp customers are eligible for SSB's business account benefits, including free online banking, free e-statements, and reimbursement of all ATM fees. For more information on our Merchant Services, visit our Merchant Services page.
---
Business Checks with Main Street
Did you know?

We are now working with Main Street as our new partner for Personal and Business Checks!

With Main Street, you'll receive:

Quicker turnaround time
New check designs
Check security features
Online reorder option
Customizable check options
And more!

For more information on Main Street products with SSB Bank, please call the branch at 412.836.6955.


---


Want to Bring Your Business to SSB Bank?
For more information about how to get your business connected with us, contact one of our staff members at 412-837-6955 or complete our contact form with your inquiry.