When you get your mortgage through SSB Bank, we'll make you feel at home. As members of the Pittsburgh community ourselves, we are happy to help you become our neighbors! Whether you're financing your first house, an investment property, or the home of your dreams, our goal is to get you financed as quickly and as easily as possible. Working with SSB to get your mortgage gives you many advantages:
Low origination fees
Competitive interest rates
Personal, hands-on guidance throughout the process
Quick, local decision-making
Direct, in-person service, whether you call or come into one of our branches
Additionally, we do our best to provide you resources that make the process as simple as possible. From pre-qualification to closing, we are there every step of the way providing you the support you need for such a huge investment. We wouldn't want to do business any other way!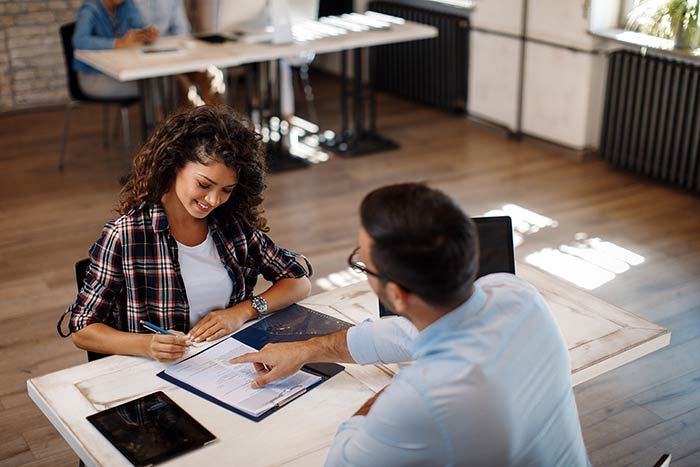 Fixed Rate Mortgages
Consistent payments for the life of your loan, with the same rate for 10 to 30 years. May be preferred if you are expecting to stay in the home for the entirety of your loan term.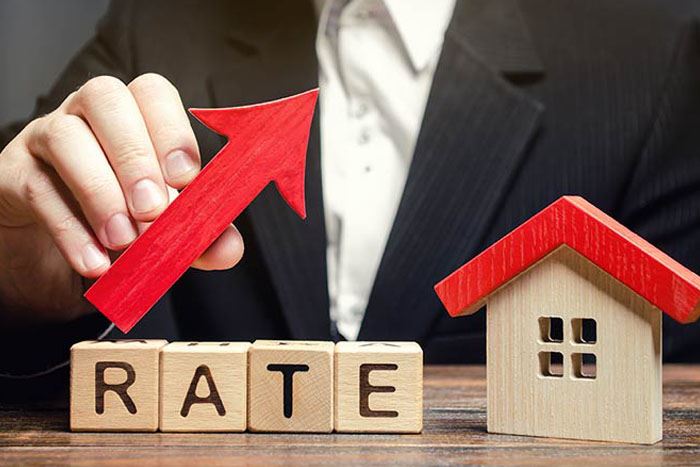 Adjustable Rate Mortgages
A set rate for a certain period of time, then the rate will adjust (dependent upon market conditions). May be preferred if you are expecting an increase in income or are planning to live in the home for only a short period of time.
Ready to talk about a mortgage for your specific situation? We'd love to help.
Want to explore better options for your mortgage? SSB is here to help. Refinancing can help you achieve your financial goals by lowering your monthly payment, give you the ability to pay off your mortgage faster, or allow you to tap into your home's equity. Get in touch with us to discuss refinancing your loan.
Competitive Low Rates
Quick and Easy Process
Guidance from our Loan Experts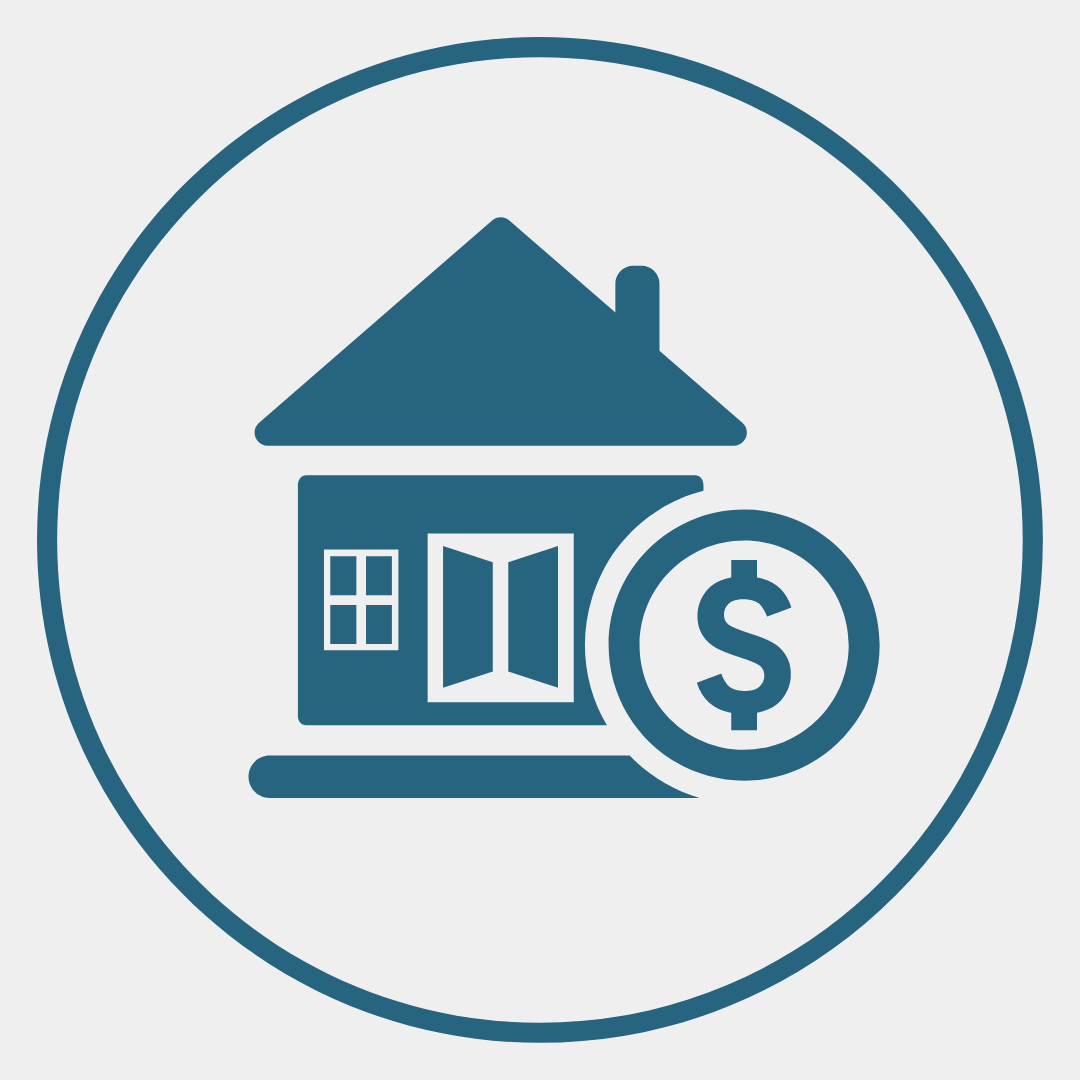 First Time Homebuyer Programs
There are a variety of programs available for assistance in purchasing a home, some of which are specifically for first-time homebuyers. SSB Bank is a proud lender, supporting the First Front Door program and individuals who seek (and are qualified for) the available funding. Learn more about our first-time homebuyer programs and see which one is best for you.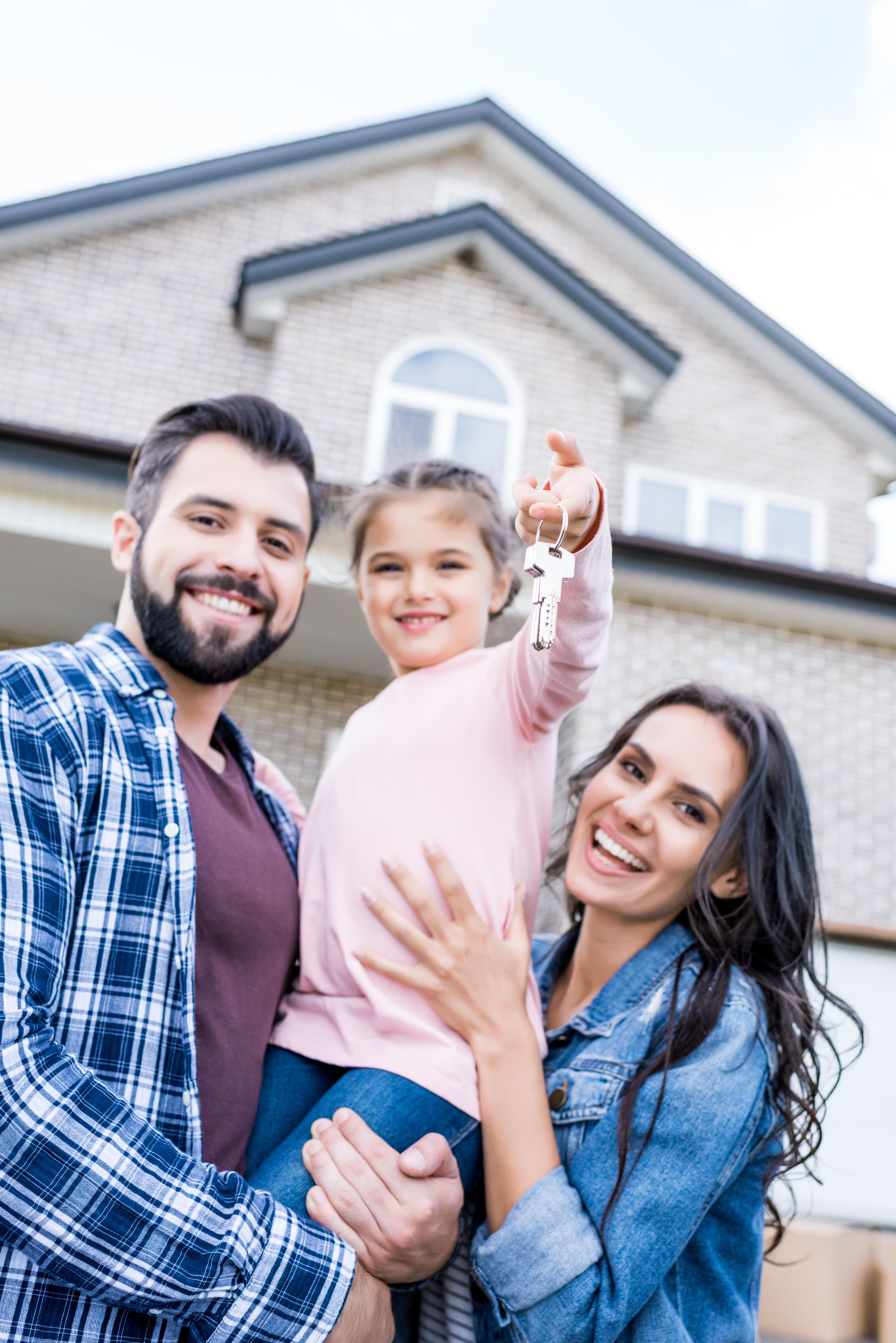 ---
Get More Information About Mortgages with SSB Bank
Whether you are ready to get pre-qualified for a home loan or you aren't sure where to start, we're ready to help. Contact us below so we can assess your needs and help you make the smartest decisions for your home loan application.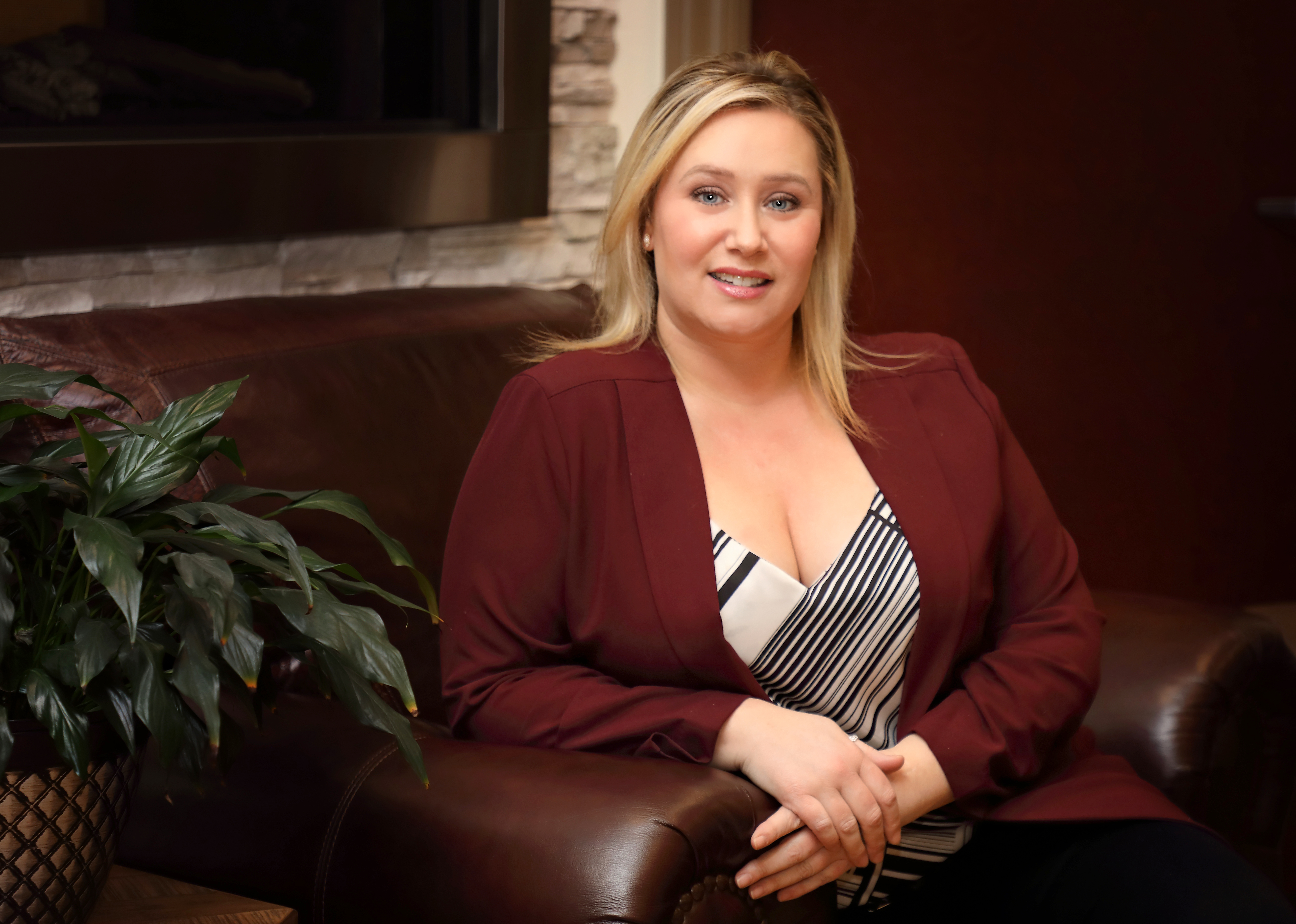 Heather Dieckmann
Mortgage Department Supervisor
(412) 837-6955
---
Mortgage Calculator
When you're ready to buy a house, the big question is, "How much home can I afford?" Use our easy online mortgage calculator to estimate what your monthly costs would be for different home prices, down payments, and loan terms.

Avoiding Mortgage Pitfalls
Our goal at SSB Bank is to help you navigate the home buying process with all the information you need, including the possible "bumps" in the road that could make the process more stressful. By outlining those pitfalls, we can help you to try and avoid them while you are looking for, or in the process of, purchasing a home.
Things to Consider When Applying for a Home Loan
When you're getting ready to move, cost is one of the top things on your mind. What can you afford? How will financing work? Will you get approved for the loan you want? Here are some of our tips to boost your confidence when applying for a mortgage.