Merchant Services for Pittsburgh Businesses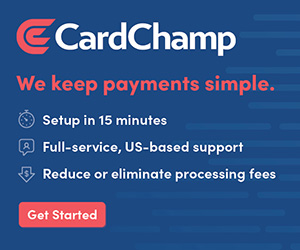 SSB Bank offers Merchant Services through CardChamp. As one of Pennsylvania's largest providers of merchant processing services and electronic transactions, CardChamp has been helping businesses with various payment services since 2009. Now, we offer these powerful solutions to businesses in the Pittsburgh region.
Our solutions are tailored to your business to help you meet your goals for profit and growth. Our customizable applications are designed to support businesses of all types, including trouble-free payment processing for merchants, Point of Sale systems, credit & debit card processing, EMV & Apple Pay, mobile processing, gift & loyalty cards, web solutions & shopping carts, and 24/7/365 technical and customer support.
All CardChamp customers are eligible for SSB's business account benefits, including:
Free online banking
Free e-statements
Refunds on 100% of ATMs
Access to a night depository
Additional Merchant Services
POS Systems
ACH/ECheck Services
PCI Compliance
Check Processing
Customer Support
Your business may benefit from:

Payment Processing
Accept all major credit cards
Debit and check card processing
Improve cash flow
Minimize exposure to fraud loss

EMV & Apple Pay
Credit card POS terminals are simple and convenient. Our countertop systems handle EMV, Apple Pay, Android Pay, checks, gift cards and loyalty cards, including chip cards.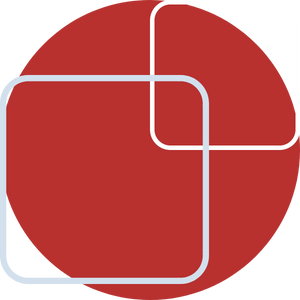 Clover
Clover is an easy integrated payments POS system which helps businesses of all sizes with payments, inventory, online ordering and more.

QuickBooks
CardChamp has integrations so your business can seamlessly process with QuickBooks Desktop, Enterprise, and Online.

Online Hosted Payment Page
Securely accept payments 24/7 on your website or social media pages with a Hosted Payment Page.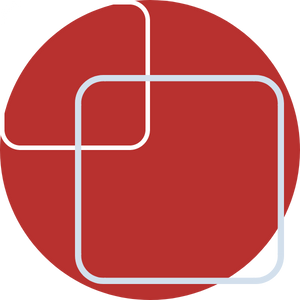 Credit Card Payment Solutions for All Size Businesses
CardChamp's multiple pricing options give any business the opportunity to reduce their credit card processing fees. Switching is easy, usually only taking about 15 minutes. Plus ChardChamp's innovative technology and dependable support are here when your business needs it most.

Mobile Processing
Accept payment wherever your business goes! You can accept payments by turning your mobile device into a complete credit card point of sale system.
How could Merchant Services help your business?
Get in touch with us today to discuss solutions designed to grow your business. You can also explore our other business banking and commercial loan options.