SSB Bank Named "Best Bank" in Northside Reader's Choice Awards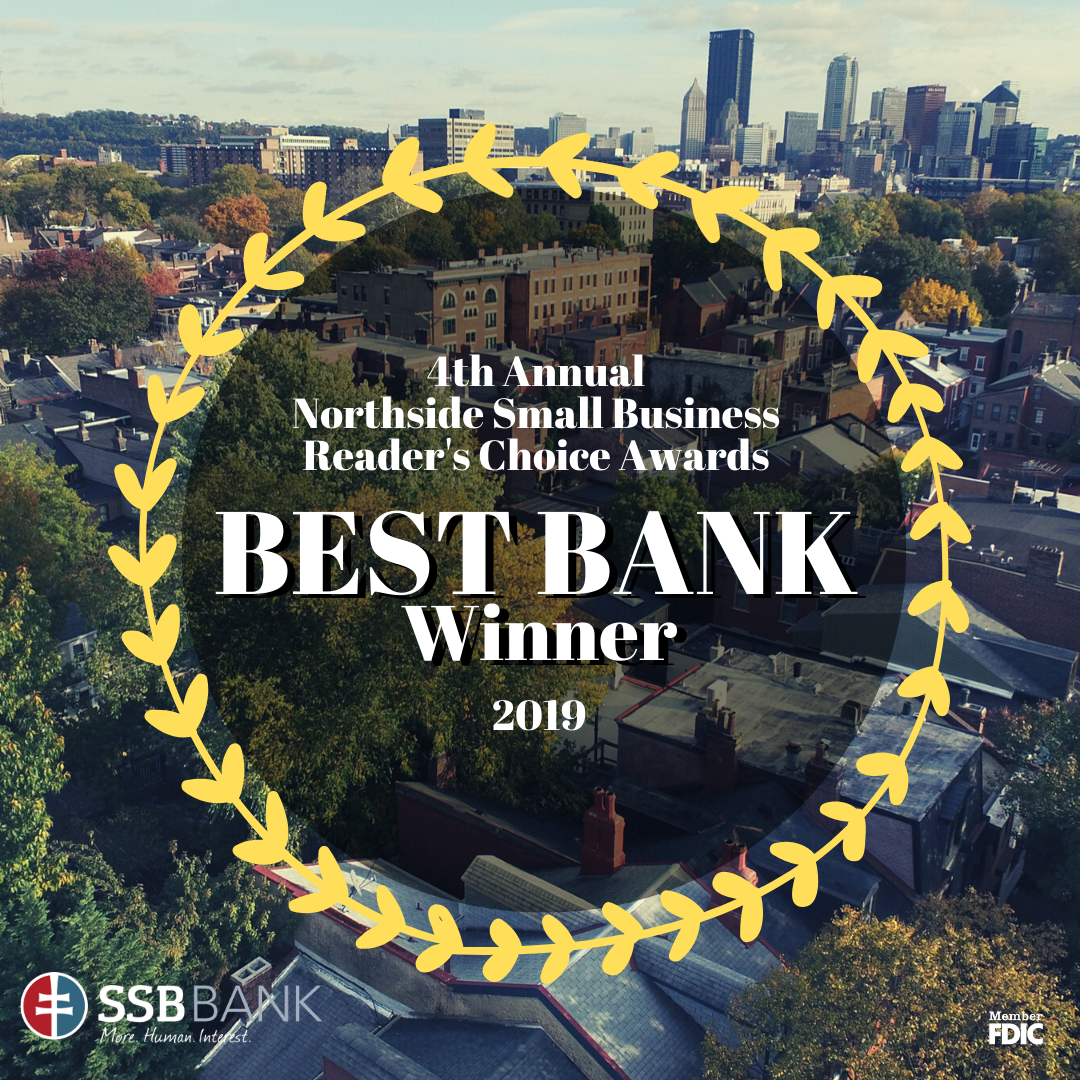 For the last four years, the Northside Chronicle has held a Small Business Reader's Choice Awards to shed light on small businesses in the Northside that make a huge impact on the community. The allow readers, community members and local, loyal Northsiders to cast votes for a few weeks leading up to the beginning of December. At that time, they announce the "best of the best" in each category. This year, the categories ranged from Best Bakery and Best Lunch Spot to Best Live Music Venue. There were a total of 51 categories.
On December 1, 2019, it was announced that SSB Bank was voted "Best Bank" in the Northside Chronicle's 4th Annual Small Business Reader's Choice Awards. This title means a great deal to us at SSB Bank, solely because of our history and longstanding dedication to the Northside community members and businesses since our inception in 1922.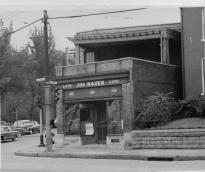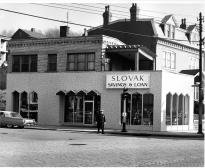 For those of you that aren't aware of our history, let's take a short trip down memory lane. SSB Bank, formerly known as Slovak Savings Bank, started in 1922 in the basement of the former St. Gabriel Archangel Church on California Avenue. Eight community members came together to establish a community-oriented local bank with a commitment to its neighbors and neighborhood businesses.
For almost a hundred years now, SSB Bank resides in the same building (although we've moved up from the basement) and continues to maintain the same dedication to our neighborhood businesses and individuals. We recognize the importance of supporting those who have supported us over the years. Over time, we have helped countless Northside community members save for their first home, plan for vacation, and secure peace of mind for retirement. Similar to that, we have helped new businesses thrive in the Northside by providing startup funding, supporting long-time businesses while they enhance their operations, and we've helped non-profits ensure that their missions can be carried out.
We understand that a healthy, thriving community requires support and encouragement from its financial institutions. Unlike some of the bigger players in the financial industry, we are more flexible, allowing us to make banking, saving, and financing easier for our community members and businesses.
We're not just a bank, we're a resource, a partner, and a neighbor.
---
More Like This
12/16/2020
We say it all the time... being a community bank holds significant value to us. We recognize that there is more to being a community bank than saying you're a community bank; it is important to put action behind it. Throughout the year, and especially during the holiday season, we do our best to...