Let's Get Personal: Banking with SSB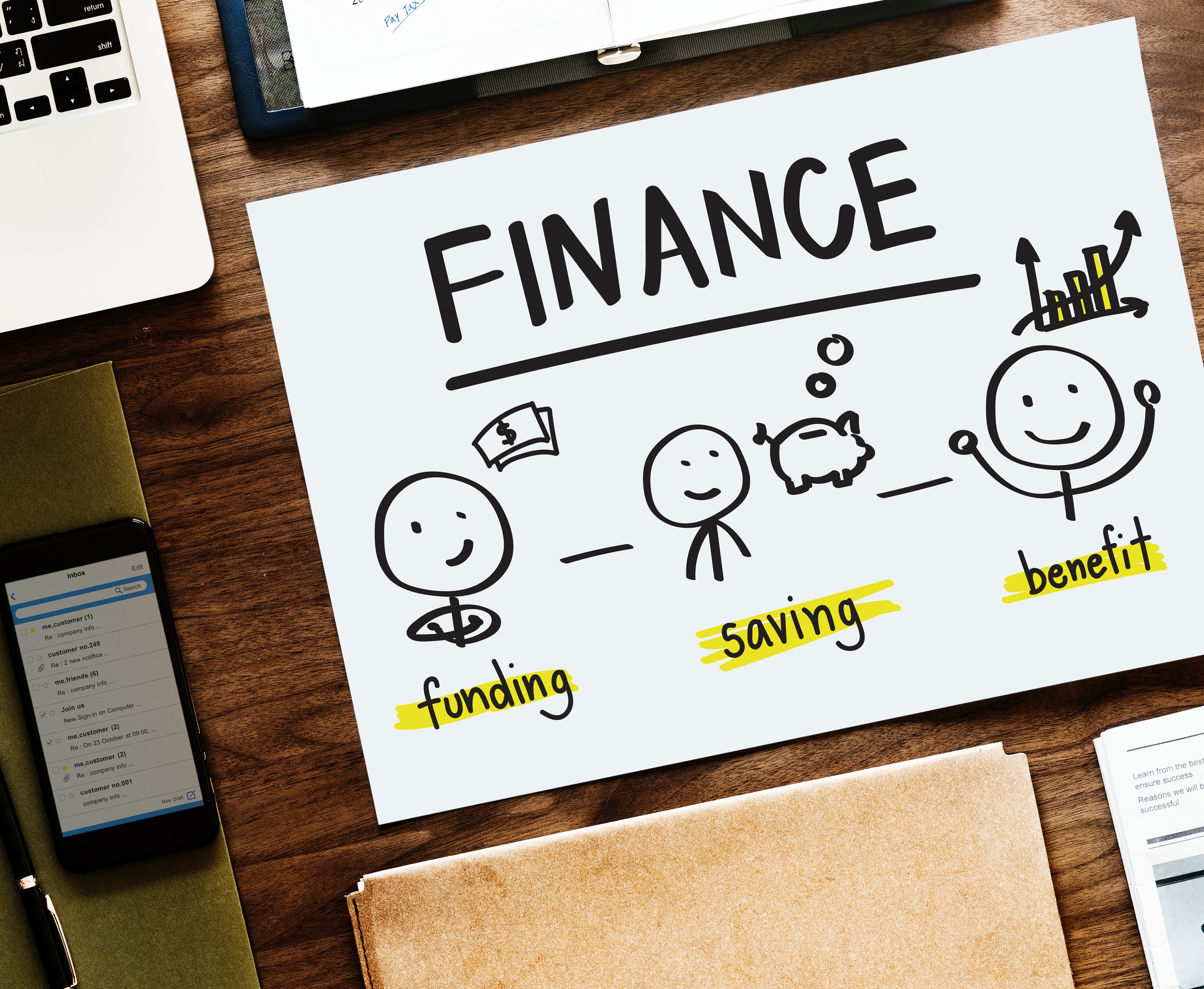 What you do with your money is personal. It's how you reach your goals, enjoy your time, and safeguard yourself and your loved ones. We love watching as our customers - our friends and neighbors - reach big personal achievements!
Here are some of the personal goals we help our clients with every day.


Planning for a Happy Holiday
The holiday season is a time filled with family and joy. With a little planning, you can ensure that all of the gifts, party outfits, and family meals don't break your budget.
How SSB can help: Holiday Club is a seasonal passbook account in which customers can earn a high rate of interest for funds intended to be used for the holiday season. Read about our Christmas Club passbook accounts.


Buying a House
After you've put in all the work of saving for your down payment, you'll begin the very exciting (and sometimes emotional) process of finding the right home. When you're ready to get prequalified and apply for a mortgage, you'll want to make sure your bank is your partner - not an obstacle.
How SSB can help: We strive to offer competitive rates, we service our mortgages in-house, and we let you deduct payments from from your SSB account. Read about our mortgage offerings here.


Saving for College
Continuing your education is an investment into your career and your success. Along with where to enroll and what to study, you'll also have to decide how you're going to pay for tuition.
How SSB can help: We help families plan long-term savings for the children. We also help students and adults get personal loans to put toward their education. Talk to us about saving for college, talk to us today.


Opening a Business
When you decide to start your own business, you'll be focused on all of the ins-and-outs of your operation. One of the big decisions may be how you'll handle the finances for your business, or where you'll get the money to make it happen.
How SSB can help: We love local businesses! We can help you plan for all of your business' banking needs with checking and savings accounts, Remote Deposit capture, Merchant Services and more. Read about all of our business banking offerings here. If you're ready to grow your business, SSB also offers loans and lines of credit.
Have another goal, or questions about banking? Don't be afraid to get personal with us! Call, email or visit your nearest branch location to discuss how SSB can help make your dream a reality.