Homeownership with SSB Bank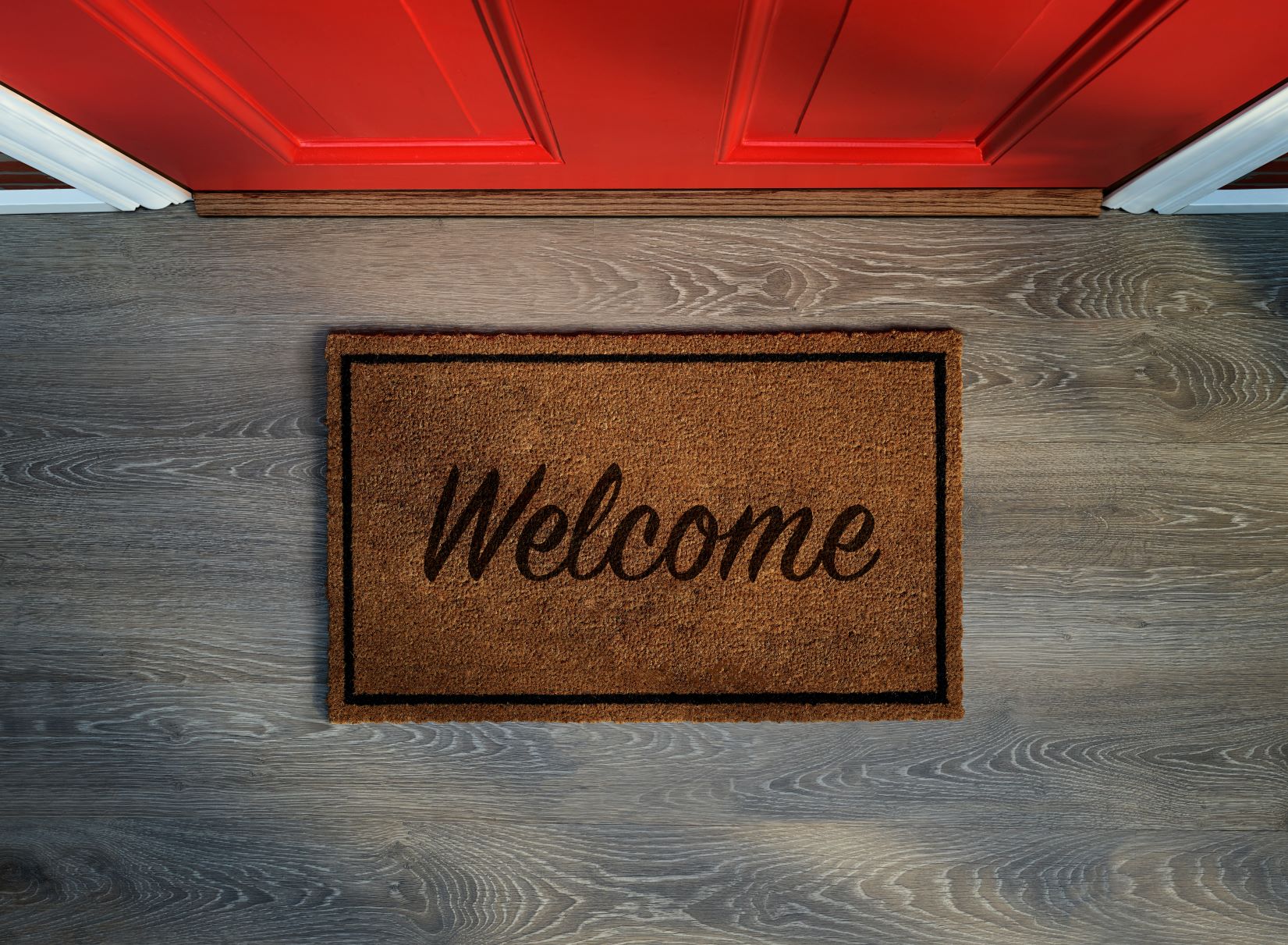 SSB Bank is your resource for all things financial. From the basics of banking and lending to current events impacting you and the financial industry, we will share that content with you. As a local community bank, we recognize the importance of providing information to the communities we serve. We want to build trust with those who seek sound and accurate insight on their financial questions and goals. Don't turn to the giants who cover a national footprint, trust your local professionals who know and understand the impact of the industry on our local economy.
Here, you will find all content related to Homeownership. So if you're new to the mortgage process, looking for information on the latest changes to the process, or looking for general information on homeownership, this is a great spot to start.



Have an article topic that you would like to see more information on?

Let us know.
Articles Related to Homeownership




Stay Up-to-Date

5/12/2021

There are so many questions that come up during the home-buying process, how do you know where to begin? We have compiled a list of the most relevant and frequently asked questions that First Time Home-buyers are asking and we are providing some insider details. When should I start looking into...






Stay up-to-date by joining our email list. Receive our latest articles, offers and news related to the financial industry that directly impacts your banking experience.




Be the first to know, not the last.

Other Topics of Interest

Have something specific you're looking to read about? Browse our current topics of interest below to access published content specific to that area of the financial industry:

Lending Basics

Updates

Mortgages

Community Banking