First Time Home-buyer FAQs
There are so many questions that come up during the home-buying process, how do you know where to begin? We have compiled a list of the most relevant and frequently asked questions that First Time Home-buyers are asking and we are providing some insider details.
When should I start looking into owning a home rather than renting?
The biggest factor to take in consideration when weighing your options is your savings. If you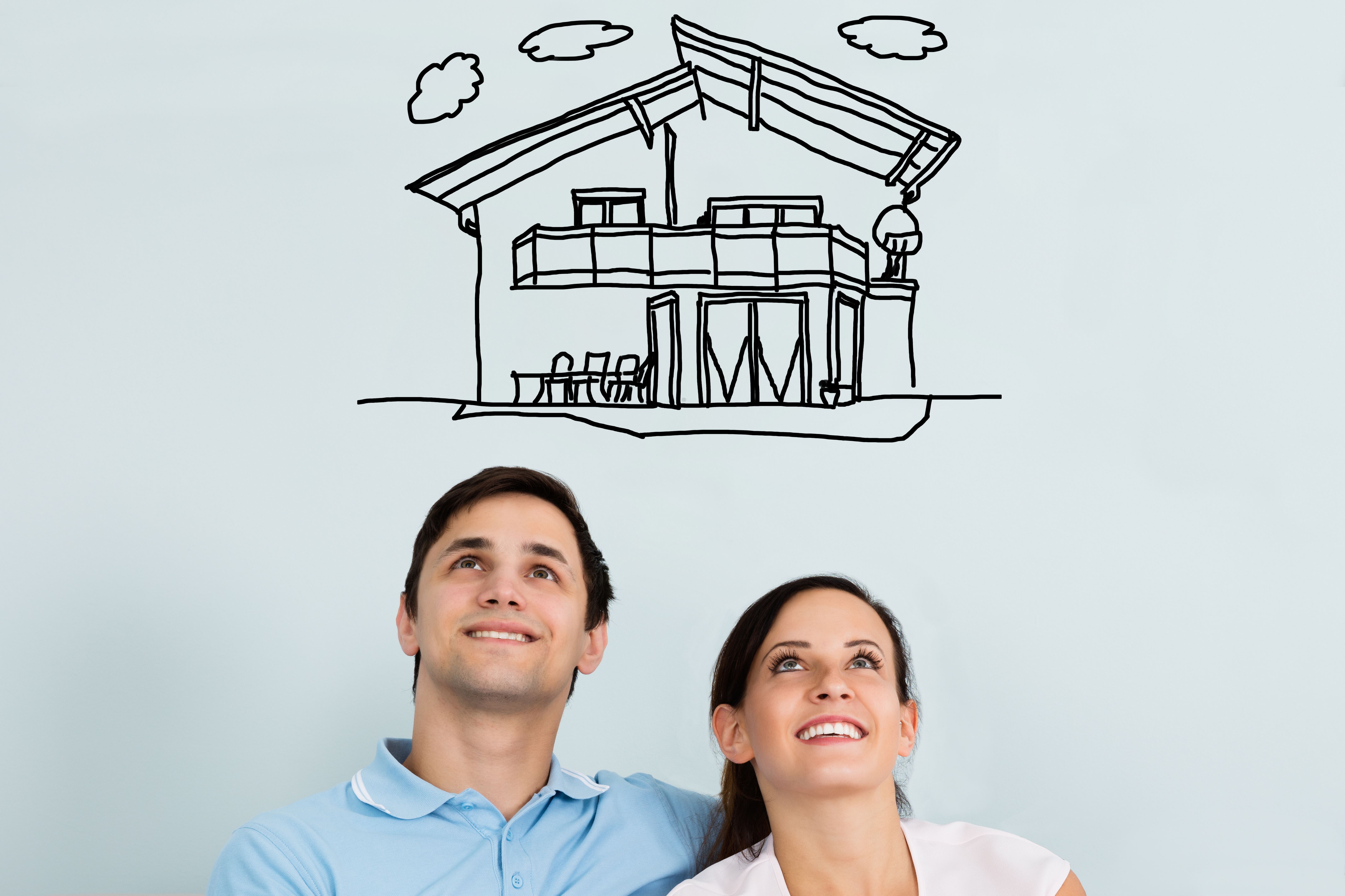 have just enough money to afford your rent and expenses, but not enough to put aside money each month, then looking to purchase a home shouldn't be on your short list of to-do's.
When you purchase a house, you walk away with more than just the property. You also take on additional planned monthly expenses, like taxes and utilities, but also the responsibility of unexpected expenses like your roof or furnace needing replaced. For those things, you need additional money in the bank. Definitely something to consider before investing in your own home!
How does my credit score impact my ability to purchase?
Most banks have a minimum credit score. SSB's minimum score is 620. You pay a higher interest rate for a lower credit score, which will cost you more in the long run.
How do I improve my credit score if it isn't where it needs to be?
There is no quick way to improve your credit score, but the top three ways to improve your credit score are:
Tackle past due accounts (Past due accounts attribute to 35% of your credit score)
Pay down high account balances
Get new credit (if needed).
How much do I need for a down payment? Is a down payment required?
In the past, down payments were "optional", and financing was available even if you didn't have the means to afford a down payment on the purchase of your first home. Nowadays, that is no longer the case.
Depending on the type of mortgage you decide on, the minimum down-payment for a conventional mortgage is 5% and 3.5% for an FHA.
How much home can I afford?
We have a free tool, our Mortgage Calculator, that allows you to plug in details related to your financial situation and preferred payment outcome to determine what is most affordable for you.
With that said, keep in mind that you may qualify for a larger payment than you can actually afford. How? Well, things like living expenses (i.e. day care costs, utilities, etc.) are not taken into account with the debt to income ratio requirements. Make sure to take those things into consideration with your calculations.
When should I apply for a mortgage pre-qualification?
If you are reading this blog post, the answer is NOW.
Are there special home-ownership grants or programs available for first-time home-buyers?
Yes! There are several first-time homebuyer programs offered through SSB to help with down payment and closing costs.
---


Want more information on these questions? Have some of your own questions that you'd like to ask a mortgage specialist?


Setup a consultation with Heather to discuss your specific needs.