Home Equity Line of Credit (HELOC)
Investing in your home was hard work. You planned. You saved. You built up equity. Now, it's time to make the value you put into your home work for you.

With a Home Equity Line of Credit (HELOC), you can use the equity accrued in your home to establish a line of credit giving you access to cash. Use the funds as you please. Consider a HELOC for home improvements, to consolidate debt, or to finance a major purchase. HELOCs are a revolving line of credit meaning they are a great option if you need flexibility in the amount you borrow.
Benefits of HELOCs
Flexible source of funds. Borrow what you need when you need it.

You're free to use the funds how you see fit.

The interest rate will usually be lower than credit cards or personal loans.

Interest paid on a HELOC may be tax deductible.


Take an additional .25% off of the rate with auto payment from an SSB checking account.


Line amount from $10,000-$500,000


No Annual Fee

Home Equity Line of Credit (HELOC) with SSB
A Home Equity Line of Credit (HELOC) is a loan that allows you to borrow money using the equity in your home as collateral. Determine the equity you have in your home by finding the difference between the current market value of your home and the outstanding balance of your mortgage. With a HELOC, you will be able to borrow up to a certain percentage of that equity.

Similar to a credit card, a HELOC is a revolving line of credit that you can draw from as needed. You only pay interest on the amount that you borrow. SSB offers competitive rates for your HELOC and all the tools you need to easily access your funds once they are available. We are happy to walk you through the entire application process and provide support as needed.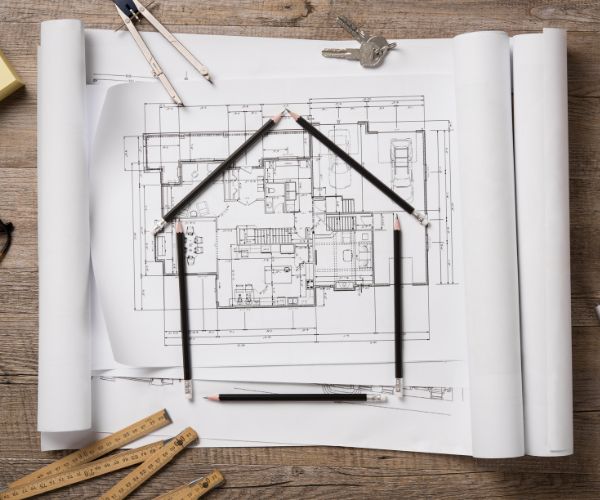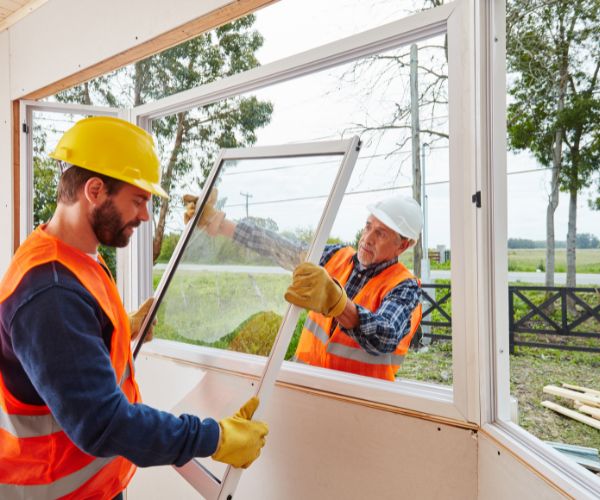 Find Out If You're Eligible
Qualifying for a Home Equity Line of Credit (HELOC) depends on several factors including credit, payment history, and income. Similar to the process for refinancing your mortgage, you will need to apply for a HELOC to understand if it is an option for you.
Customers eligible for a HELOC generally have:
A credit score over 660


Favorable mortgage repayment history


A debt-to-income ratio below 40%


Proof of qualifying income


Home equity of at least 15%
To apply for a HELOC, you will need documentation of your income, tax returns, and a copy of your mortgage statement to verify your eligibility. After you apply, we will review your documents and credit history to determine if you are eligible for a HELOC with SSB. We will notify you if you have been approved as soon as possible. If you are approved, you will be given terms, a credit limit, and information about how to access to your funds.
Spending the Money You Recieve

Unlike some other types of loans, you can use the funds from your Home Equity Line of Credit (HELOC) however you would like. The funds are generally accessible by check or digital banking. Once you establish your HELOC, you will be able to borrow against your credit limit and pay back as needed.

Many customers establish a HELOC when they have a specific home improvement project or major purchase that they would like to finance. However, what is often overlooked is the benefit of a HELOC moving forward after your initial purchases are made. Your HELOC can give you access to cash in emergency situations or when unexpected bills arise. Some homeowners even use a HELOC for investment opportunities that might provide a high return on investment.

No matter how you decide to use your HELOC funds, remember that a HELOC is a loan that uses your home as collateral. This means that if you are unable to repay the loan, you may be risking your home ownership. You worked hard to build up your home equity, so use your HELOC wisely. Contact us if you ever have concerns about your HELOC.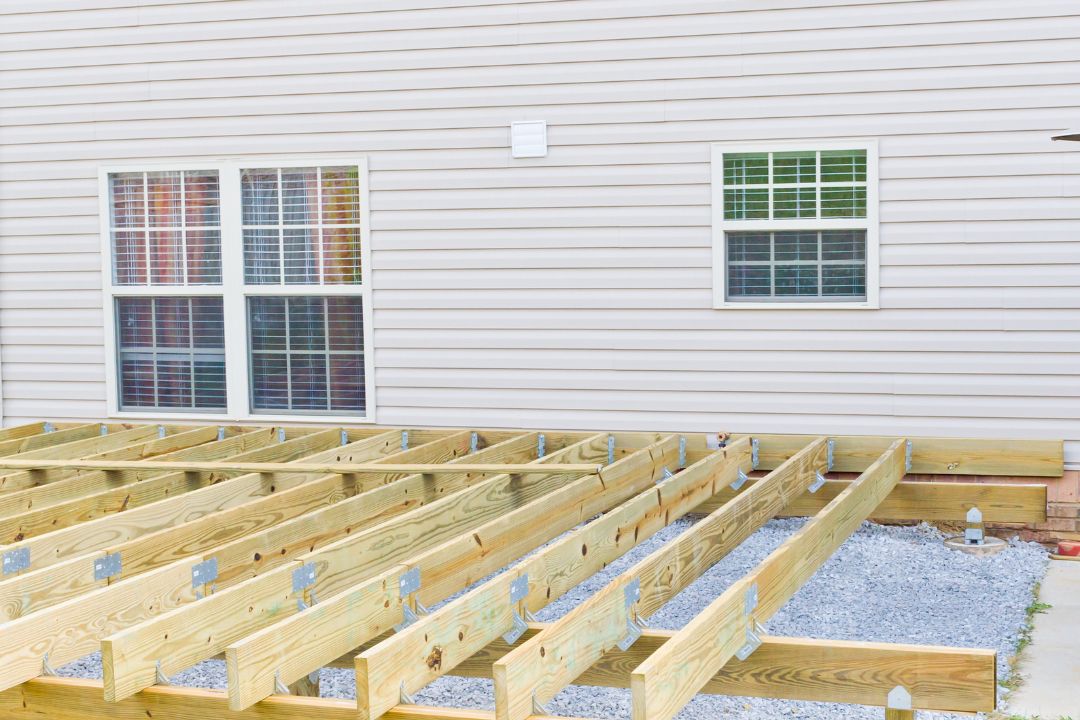 Why Should You Apply for a HELOC?
Apply for a Home Equity Line of Credit (HELOC) if you're looking for financial flexibility. A HELOC can provide you with the ability to achieve your goals without having to go through the process of applying for a new loan every time you need funds. Compared to other types of loans, you will generally get a lower interest rate, have continued access to funds, and may receive tax benefits.
Apply for a HELOC if you need help with:
Consolidating your existing debt.


Financing a home improvement project.


Paying off medical bills.


Handling education expenses like tuition.


Financing a new car purchase.
Take advantage of your home's value today!
Fill out the form below to find out more or get started with your application.
Get More Information
Let us assist with all of your HELOC questions.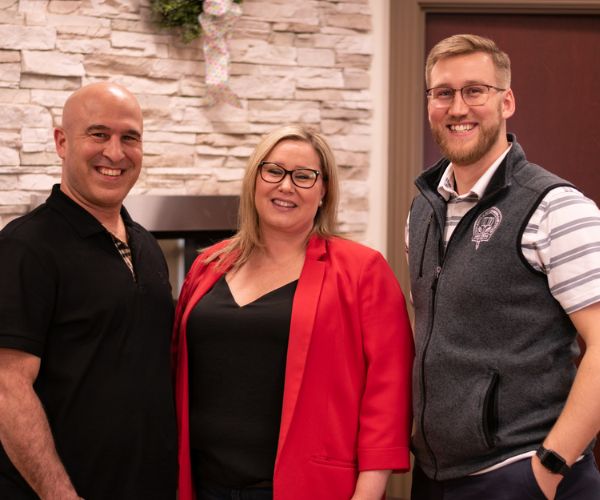 John Tavares, Heather Dieckmann and Skyler Liddell
SSB Lending Team

Terms and conditions:
An SSB Bank HELOC has an advance period for 60 months, during which time the minimum payment will be interest-only on the amount drawn. The minimum payment during the first 60 months will not reduce your principal. After the 60 months, there is a repayment period of 120 months during which time there will be no future advances. During the repayment period, the minimum payment will be based on the amount you owe on the last day of the Advance Period, plus interest, amortized over 120 months. The APR on a home equity line of credit will be a variable rate based on Wall Street Journal Prime Rate (8.00% as of 3/23/23) plus or minus a margin. The maximum rate is 18% and minimum rate is 1.5%. Prime may change at any time and is subject to change without notice. Application and processing fees/closing costs average $800-$1200. If a deed transfer is necessary, title insurance and attorney's fees may be required. Borrower must maintain property taxes and hazard insurance, and flood insurance is required when the property is located in a flood zone. Only available on borrower's primary residence, not available for second homes or rental properties. Other rates and terms are available. Consult your tax advisor about the deductibility of interest.