Mortgage Calculator with Pittsburgh, PA Rates
Option #1
Total Monthly Cost
(including taxes and insurance)
Total Principal and Interest
Total Cost
(including taxes, insurance and down payment)
This is an estimate which can be affected by your lender's rates, PMI requirements and other factors. For the most accurate information, contact a mortgage representative.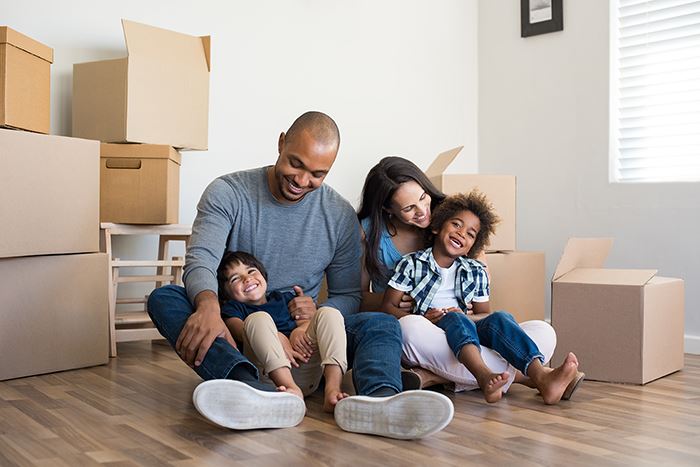 You've figured out what you can afford, now what?
At SSB Bank, we offer a variety of lending and mortgage products to help you with your home buying, renovation or building project. Fill out the form below to get in touch with our Mortgage Loan Originators and determine what product would best fit your needs.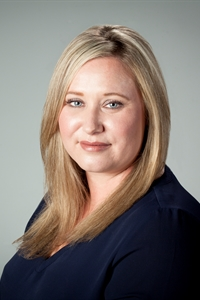 Heather Dieckmann
Mortgage Department Supervisor
412.837.6955
Additional Resources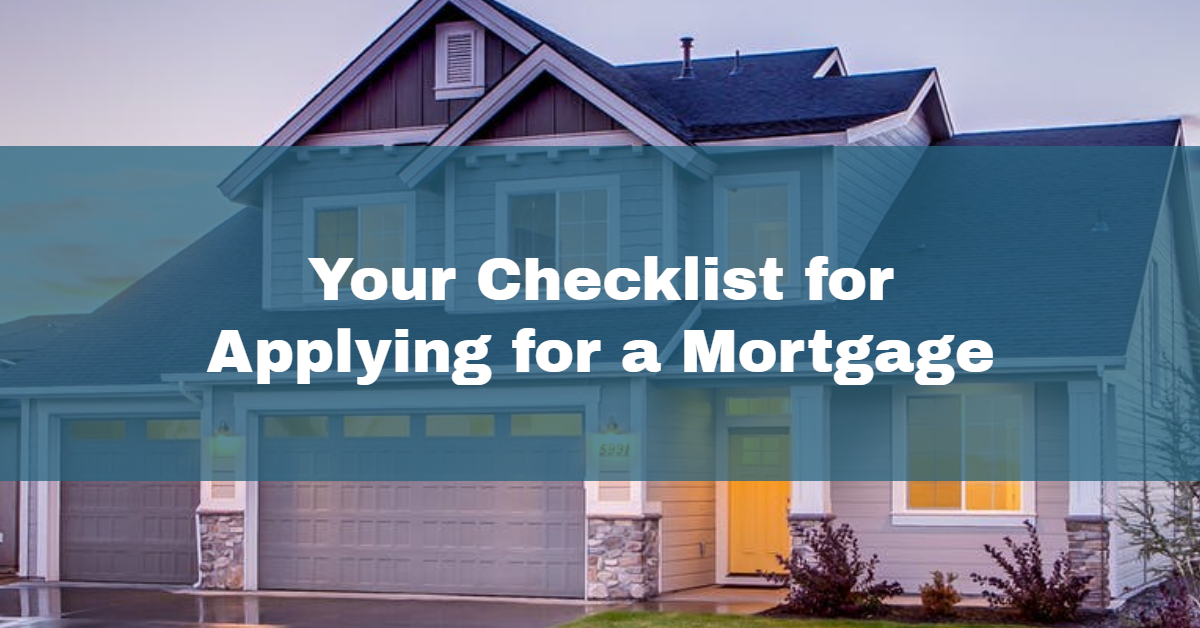 What to Expect When You're Applying for a Mortgage
As part of the home-buying process, your mortgage requires careful planning and consideration. If you know what to expect, it will be faster and easier than you may have imagined!
Here is exactly what you'll need to make your mortgage happen, and why you'll need it.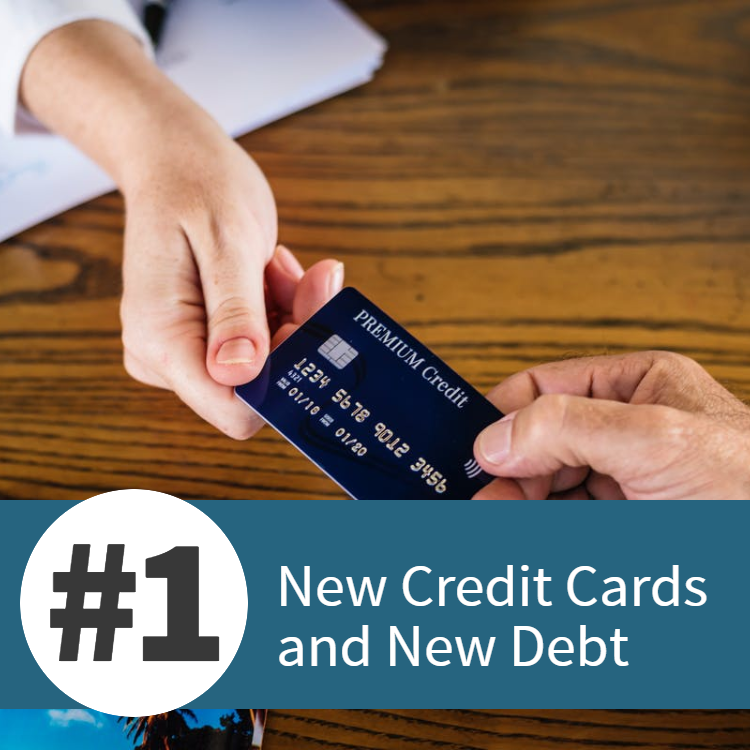 Avoiding Mortgage Pitfalls
Below is a list of some common mortgage pitfalls that occur and how to avoid them during the process. We are experts in the lending field and can work to overcome circumstances, but only if we know about them from the beginning of the process.