What are the Advantages to Having a Credit Card?
With all of the credit card companies and banks offering credit cards to customers, it is important to understand the advantages and disadvantages to owning (and using) a credit card. There are many advantages to having a credit card in your wallet, but make sure to weigh your options and settle on a card that will provide you the most "bank for your buck".

Whether it is the perks or the interest rate that seem to hold more weight on your decision, what matters most is that you are aware of the expectations that come with a credit card. As easily as you can build your credit, and possibly some extra cash, you can negatively impact your credit if you aren't using your card wisely.

Take a look at some of the most commonly known advantages and disadvantages of having a credit card we've outlined for your below: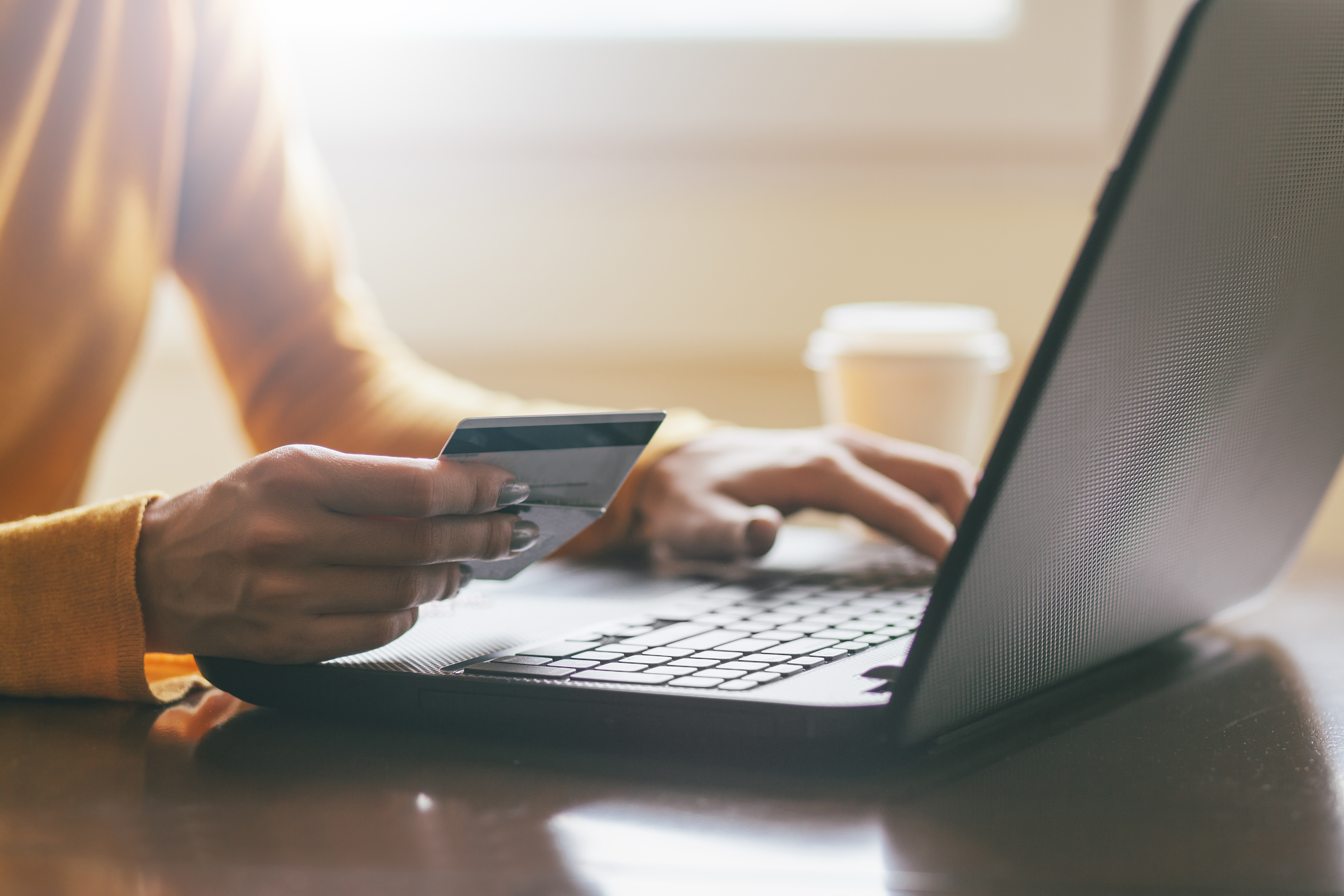 Advantages

Disadvantages

Makes Purchasing Convenient

With a credit card, there's no need to have cash in your wallet! With that said, make sure to be mindful of your spending. Try to use your credit cards for purchases that you know you can pay off monthly or in a set period of time. You don't want to accumulate unnecessary debt if you can afford to make your purchase with your debit card instead!




Helps Customers Purchase Big Ticket Items

We don't always have large amounts of money at our disposal for big ticket items like vacations, electronics, jewelry, etc. Credit cards provide customers the ability to make big purchases and pay them off over a period of time, sometimes with low or no interest. It is important when making these big purchases that you calculate how much time it will take you pay off the item, especially if you are taking advantage of a low interest offer.



Provides Purchase Protection

With fraud becoming a day-to-day concern for most of us, having protection against it is crucial. Although most debit cards and banks provide protection with their customer accounts, credit cards provide an extra layer of protection against fraudulent purchases, offering to step in and help you dispute a charge. Additionally, credit card companies can tag something as fraudulent before you even realize it happened and provide you the reimbursement of funds just as quickly. With debit cards, you will often have to wait until an investigation occurs before you can recoup the money lost as a result of fraud with your account.



Helps to Enhance Your Credit History

Using a credit card can help you to build or improve your credit history if used properly. The key to using a credit card is to make purchases and pay them off on time. By doing so, you will improve your credit, which will make lenders more likely to lend to you in the future and provide you a good interest rate.



Provides Customer Perks and Offers

There are many credit card offers out there for any type of consumer. From cash back to travel discounts, there is an offer for just about anyone with the many credit card offers out there. It is important to look at your spending habits and what offer best fits your needs. Sometimes it might not even be a card that provides perks, but rather a card that provides low interest rates on balance transfers or purchases during an introductory period. This could help consumers who are looking to consolidate debts and pay them off without accruing more interest.



Helps You Manage Your Spending Habits

Similar to some debit cards, most credit card providers offer tools that will help you to manage your spending and budget your monthly expenditures. Unlike your typical digital record of purchases through your bank, credit cards tend to provide more in-depth tools that categorize your spending, allowing you to turn on notifications that tie with certain spending amounts or factors you have decided on.

Possibility of Overspending

Due to the convenience of credit cards, it can make overspending very easy. With a simple swipe, you can wrack up unnecessary debt on your credit cards, putting additional stress on you and your bank account. It is important to be mindful of your spending with your credit card and remember that convenience can sometimes come with a price.



Unnecessary Fees and Charges

If you make purchases with your credit and don't pay them off in a timely manner, your account can take a hit with things like late fees, annual fees that are outlined in your credit card's disclosure agreement. If you plan to carry a balance on your card, make sure you are aware of what fees and charges could be added to that balance month to month. Your purchases may end up costing you more in the long run as a result.



Additional, Tedious Monthly Tasks

Similar to your debit card usage, you have to be mindful of tracking your spending on your credit card as well so that you can confirm it accurately reflects your purchases. Due to the high probability of fraud with card users, checking your monthly statements for inaccuracies has become more of a priority than ever, adding another to-do item onto your list.



"Teaser Rates" in the Short Term Create Havoc in the Long Term

"Teaser Rates" are just that; a tease. Most often they can be too good to be true, often tricking customers into an offer than companies know will turn out to be a money maker for them. For example, a lot of 0% Interest Financing options will lure customers in, prompting them to spend without the additional interest expense, but what they don't realize is that if the purchases aren't paid off in the time period associated with that offer (which is usually short term), the balance will get slammed with fees. Most of all, people will often use those "teasers" as an excuse to spend more, resulting in overspending.
More Information on SSB Bank Credit Cards
If you are considering adding a credit card to your wallet, do your research before deciding on which card fits your needs. Use this list to help you decipher if you are at a point where a credit card could be of benefit to you, and then determine which offers would be the best for you financially. If you would like more information on credit card offerings through SSB Bank, please contact one of our staff members using the form provided, call one of our branches or visit our Credit Card page.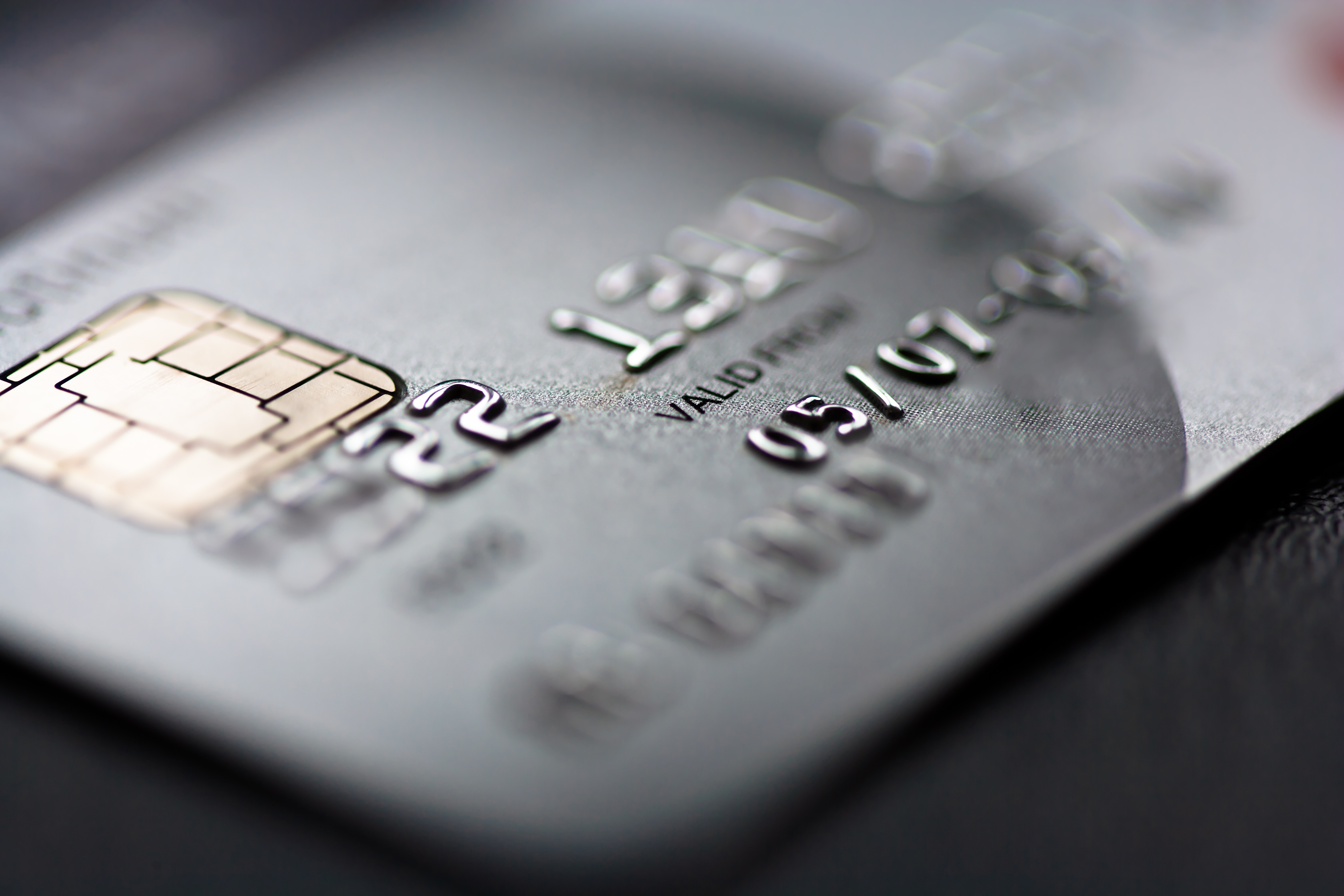 ---
More Articles Like This
1/16/2020
With the start of the new year, many of us have vowed to establish goals to help improve our current financial situation. Regardless of your specific goal, they all tie back to a better financial future for you and those you support. Everything you do financially ultimately ties together and can...Read More