How to Check Your Credit Score for Free (and why you need to do it)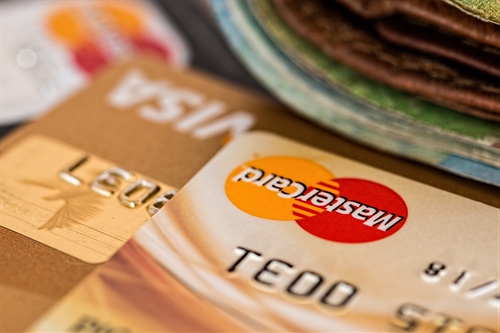 Your credit score is a significant factor in your ability to get car loans, home loans, business loans, credit cards and other forms of financing. It can even impact your ability to get an apartment or a job.
Managing your credit score is critical to taking control of your financial wellbeing. But many Americans don't know their credit score, or don't know how to access it. There are also many services that claim to tell you your credit score for a price, but not all of them are worthwhile (and some are even predatory or scams).
But there are ways to access your credit score for free from a reliable service.
Start with Experian, Equifax and TransUnion
By federal law, you are entitled to a copy of your credit report from all three credit reporting agencies - Experian, Equifax and TransUnion - for free once every 12 months. You should request a copy of your credit report from all three agencies each year by visiting annualcreditreport.com. These credit reports include the list of accounts you have open and closed, how long the accounts have been open, payment history, etc. They will not give you your actual score, however, which is why other services may be useful.
Use Credit Karma or a similar free service
If you're actively working on your credit score, or need to keep a close eye on it, there are free services that provide your credit score on a monthly basis. Keep in mind that you may not be getting all of the data from all of your reports, but this is a good (free) way to keep the pulse on your score.
Check your credit card statement
Your monthly credit card statement may include your credit rating for free. If this is important to you, you can apply for a credit card that offers this perk. This page includes a list of major credit cards that offer free score reporting on their monthly statements. The score you see may be sourced from only one agency, but it is a good snapshot.
If you notice a significant or unexpected change in your score from one month to the next on a free report, consider paying for your full reports from the three major agencies to figure out what caused your score to change.