Our Second Annual Dumpster Day Event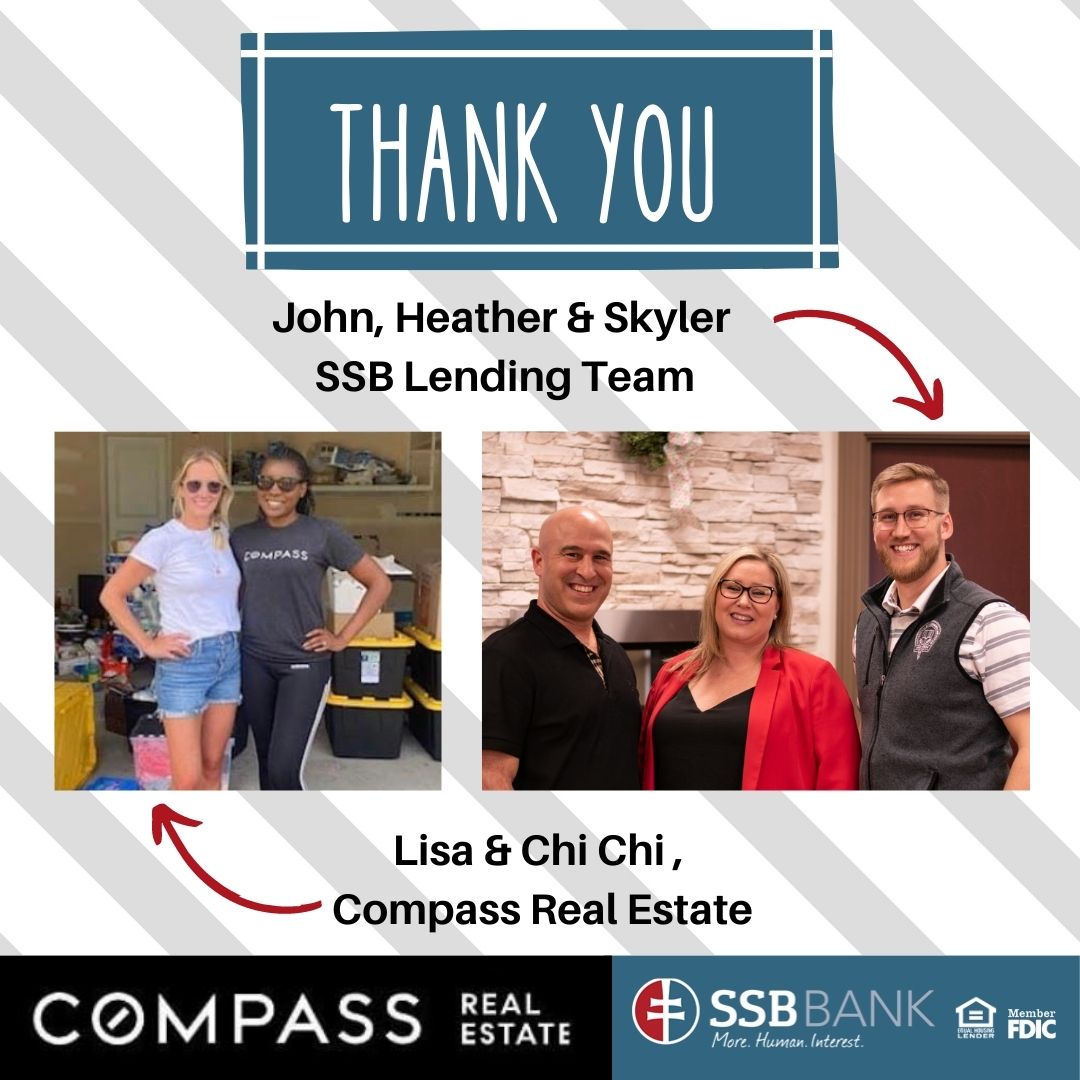 Thank you to everyone who participated in our second annual Dumpster Day this past Saturday. It was a successful event helping our community declutter and organize. We're looking forward to holding Dumpster Day again next year.

Our Dumpster Day event offered our community the chance to jumpstart spring cleaning by providing access to our dumpsters for the day. We understand how difficult it can sometimes be to deal with a bulk of trash or dispose of certain large or unwieldy items. We arranged for this dumpster to ease this process for anyone looking to free up space and organize their homes.

We were joined by current customers, SSB staff, vendors, and participants who became new customers at the event. As a partnership with Compass Real Estate, Chi Chi Contrucci and Lisa Melburg were around to answer real estate questions. Our SSB lending team was also available to share information about our Mortgage offerings and Home Equity Line of Credit (HELOC) product.

Although Saturday was a rainy day, many still participated in the event, bringing their difficult-to-get-rid-of items to our McCandless location and tossing them away. By the end of the weekend, the dumpster was completely full. Participants definitely walked away feeling a bit lighter.

Make sure to join us next year for our third annual Dumpster Day!