How Does The Equifax Settlement Impact Me?
As many people know, Equifax was hit with a data breach in 2017, impacting upwards of 147 million Americans. This past week, Equifax settled for up to $700 million with the US Federal Trade Commission (FTC) over that data breach. That settlement includes as much as $425 million for individual compensation, considering the amount of names, addresses, birthdates and Social Security numbers that were leaked.
With the amount of information leaked during the data breach, there are many individuals that could still be at long-term risk for identity theft. Here is a quick summary of what you can do to determine the personal impact of the breach and what to do moving forward to protect your information.
Determine if Your Information Was Compromised
The Equifax Data Breach Settlement website has a free look-up tool that can show you whether your data was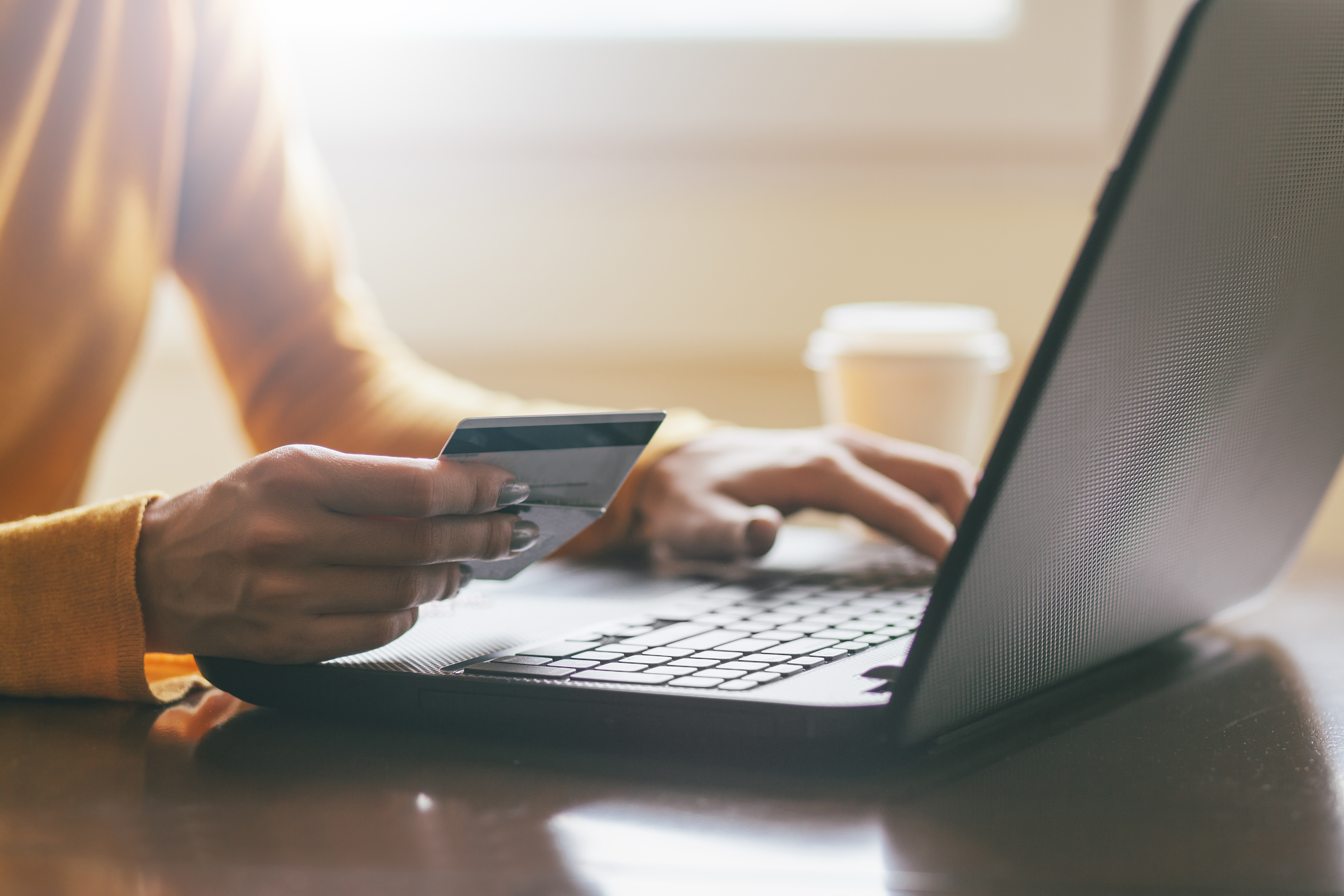 compromised.
Take Next Steps with the FTC
If your data was compromised, you have the option to choose to receive a payment of $125 or receive 10 years of free credit monitoring by filing a claim. Some may be more apt to "take the money and run", but be sure to read the fine print and ensure that you have your own monitoring in place if you choose that route.
Take Back Control
It is hard not to feel personally violated when huge data breaches occur. That is your some of your most personal information, so it's natural to feel that way. One way you can take back control is by utilizing identity protection tools that are available to you, sooner rather than later. As mentioned above, the settlement allows those impacted by the breach to receive 10 years of free credit monitoring. If you don't take advantage of that offer there are also more comprehensive tools out there to help you monitor your identity on a variety of platforms, including social media. One example that comes to mind is ID Shield through Legal Shield.
Even if your information wasn't compromised through the Equifax Data Breach, don't be naive enough to think it won't happen to you down the road. It is important to armor up and protect yourself from potential future data breaches. Knowledge is power, and you don't want to wait until your information has been compromised to react and protect yourself.
For more information on the Equifax Settlement and how it may have impacted you personally, visit the Equifax Data Breach Settlement website.