Legal Shield: Identity Protection with IDShield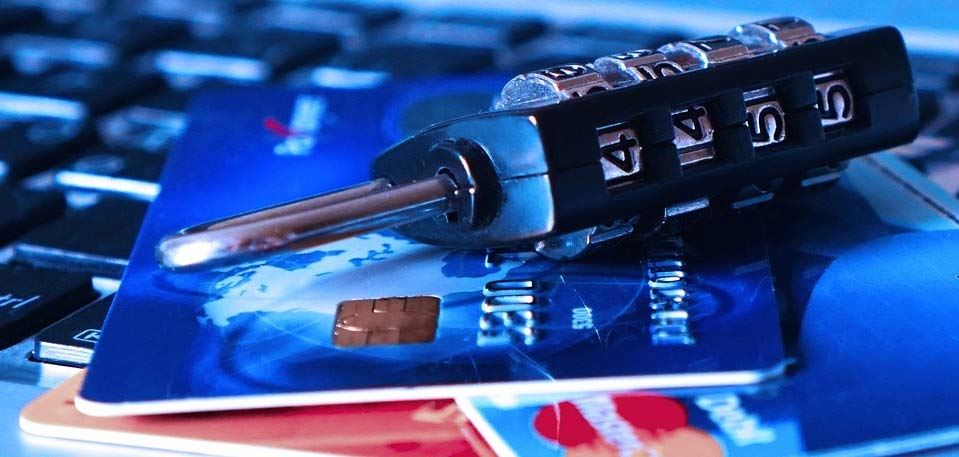 SSB Bank now offers Identity Protection through Legal Shield, an unaffiliated but trusted third-party provider. Legal Shield is a company that has provided affordable legal services as a way to educate, protect, and serve customers in 49 states and 4 Canadian Provinces. Now, we at SSB Bank offer these powerful solutions to individuals and families in the communities we serve because we recognize how critical it is to protect your identity.
With over 4 million users, LegalShield provides confidence and peace of mind for families everywhere. For one low monthly fee their members gain access to quality law firms without having to worry about high hourly costs. Additionally, because their attorneys are all paid in advance, they provide the same level of service for trivial or traumatic legal situations.
Legal Shield's IDShield protection plans are tailored to meet your individual or family's needs when it comes to your identity. IDShield protection provides you valuable services from detection to resolution. You'll feel empowered knowing that for a small monthly fee you have the expertise you need to help protect yourself against identity theft and resolve issues related to it. Whether it's just you, or your whole family, they're constantly working to keep your identity and private information protected, and restoring it should something happen.
Take advantage of the discounted rate for
SSB Bank customers!


ID Shield Individual and Family Plans include:
Coverage for you (individual plan) as well as your spouse/partner and up to 8 dependent children* (family plan)
Complete Monitoring
Unlimited Consultation
Comprehensive Restoration
$5 Million Service Guarantee
IDShield Vault Password Manager
Child Monitoring*
*Available through IDShield Family Plan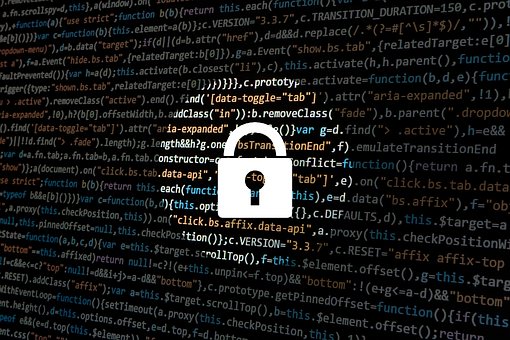 Some of ID Shield's Featured Services include:

Credit Inquiry and Credit Score Tracker
Get notified via email when a creditor requests their Experian credit file for the purposes of opening a new credit account
Have access to continuous credit monitorings through Experian
Receive credit activity reports via email and mobile notifications

Event Driven Consultation Support
Lost/Stolen wallet assistance
Data Exposure/Data Breach safeguards
With Member's permission, facilitate the placement of 90-day fraud security alerts with credit reporting agencies.

Alerts and Notifications
Monthly identity theft updates to help educate and protect members
Data breach notifications delivered to members

Identity Theft Restoration
Kroll's Licensed Investigators perform the bulk of the restoration work required to restore a member's identity to pre-theft status

Social Media Monitoring
Monitor multiple social media accounts and content feeds for privacy and reputational risks
Receive reports and alerts for content items such as image captions, posts, and comments
Receive alerts for privacy risks like exposure of personally identifying information

Privacy and Security Best Practice
Consultation on common scams and schemes, including email and social media
Consult on best practices for consumer privacy
Discuss tactics and best practices while shopping and communicating online


How could IDShield help you?
Get in touch with us today to discuss identity protection solutions and to get connected with Legal Shield consultation.