First Time Homebuyer Programs
Ready to open the door to your first home? At SSB, we're happy to help you every step of the way and serve as a financial resource so you can feel confident about your choices. There are a variety of programs available to help with closing costs and down payment for first-time homebuyers. Get in touch with us to find out which program is best for you.
Housi

ng Opportunity Fund's Down Payment and Closing Cost Assistance Program (DPCCAP)
The Housing Opportunity Fund's DPCCAP provides financing to first-time homebuyers in the City of Pittsburgh. It is designed to help stimulate housing investment in the City by providing financial assistance to first-time homebuyers who are interested in purchasing an existing or newly constructed residential unit.
There are a variety of loan and repayment options available through DPCCAP including 5-year and 10-year deferred loans.
In order to be eligible for DPCCAP, borrows must meet the following criteria:
The borrower's annual gross household income may not exceed 115% of the AMI.

The borrower must be purchasing the home as his/her primary residence and have his/her name on the deed.

The borrower must not have any outstanding City, School, or County real estate taxes, or the borrower must be on a payment plan for at least six months.
Specific eligibility criteria related to borrowers and properties can be found on the Urban Redevelopment Authority of Pittsburgh's website.
NeighborWorks Arriving Home Loan Program
This down-payment and closing-cost assistance program makes homeownership more attainable in Western PA. A standard fixed-rate second mortgage loan is provided to eligible first-time homebuyers who:
Meet income limit eligibility guidelines. (See income table outline.)
Have a credit score of at least 620.
Contribute at least $1,500 of their own funds into the transaction.
Additionally, the property must be:
A primary residence.
A single-family dwelling.
Owner-occupied.
Located within the Pittsburgh Metropolitan Statistical Area (MSA) or a Western Pennsylvania county outside the Pittsburgh MSA.
Why Work With SSB?
When you get your mortgage through SSB Bank, we'll make you feel at home. As members of the Pittsburgh community ourselves, we are happy to help you become our neighbors! Working with SSB to get your mortgage gives you many advantages:
Low origination fees
Competitive interest rates
Personal, hands-on guidance throughout the process
Quick, local decision-making
Direct, in-person service, whether you call or come into one of our branches
Get More Information
We understand how overwhelming it can be to buy your first home, that's why we do our best to provide you with resources that make the process as simple as possible. Get in touch with us to learn more about each program and find out if you qualify.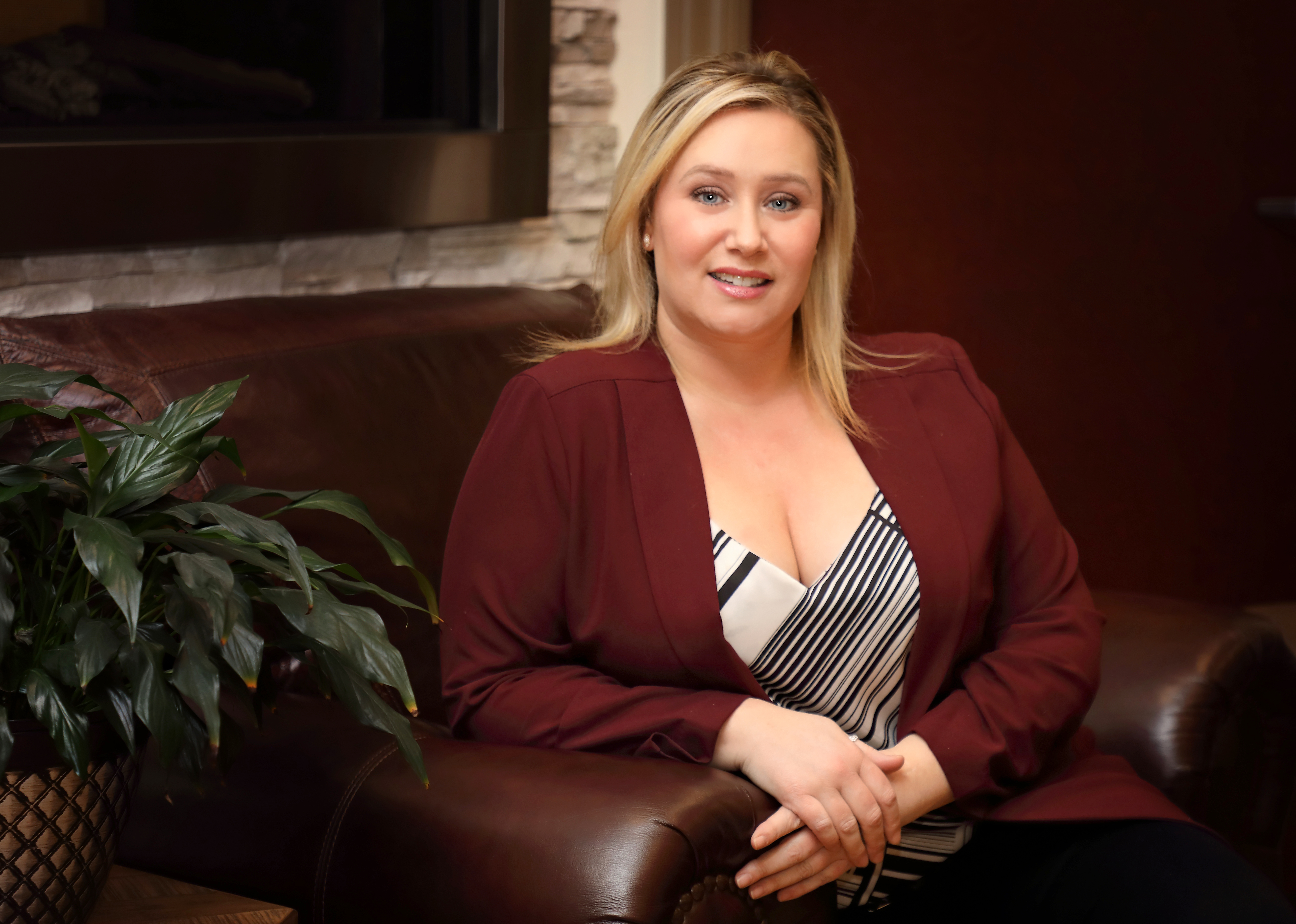 Heather Dieckmann
Mortgage Department Supervisor
(412) 837-6955