Business Loans that Help Our Community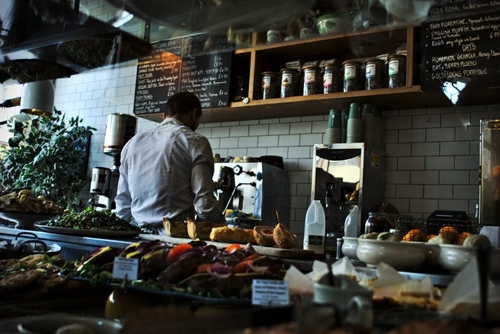 At SSB, we consider our small business loans to be the most successful when they useful, empowering, and connected.
Useful: We love to give support to businesses who are just shy of their financial goals, or need a boost to the next level. So many worthy businesses and organizations need the extra support of funding to accomplish their dreams. We give special consideration to applications whose dreams are also beneficial to the community and meet the needs of their neighbors.
Empowering: As a community-based bank, we aim to support all of our community members, especially those who might be turned away from other financial institutions. Members of the SSB staff have even won awards for their dedication to the Community Reinvestment Act, a United States federal law designed to encourage commercial banks to help meet the needs of borrowers in all segments of their communities, including low- and moderate-income neighborhoods. We recognize the importance of empowering our neighbors to better support themselves and their community.
Connected: In a community, one success begets more successes. When a small business springs to life or an organization thrives because of SSB's support, they are able to contribute to the community through economic and social means. The ultimate goal of a small business loan is not just to support one business, but to create an investment into the well-being of our entire community.
SSB Bank provides business loans and financing to worthy businesses, organizations, and non-profits every day. Everyone benefits from banking with SSB, no matter your size or profits.