Auto and Recreational Vehicle Loans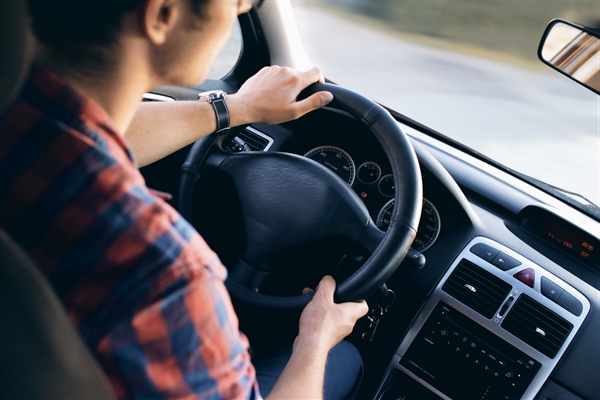 Summer is the season of road trips and boat outings. That might mean you're considering a new vehicle.
It's not a decision to take lightly, but finding the right Auto or Recreational Vehicle loan shouldn't be stressful or intimidating. With a loan from SSB Bank, you can be on the road to owning a new vehicle faster and with less complexity.
Finance the purchase price of a new or used automobile, which can be purchased through a dealership or privately. We can also refinance your existing auto loan to a lower rate. Max financing is 100% of the cost for a purchase or 100% of the Kelly Blue Book value for a refinance.
Visit our Northside or North Hills (coming September 2017) branch to begin an application. No appointment is necessary. You can also call us at 412-322-9023 and ask for a consumer loan officer.
For more information about applying for a Auto and Recreational Vehicle loan, see our FAQ section.