SSB's staff is here to help with all your banking needs. As a longstanding, local business in the Pittsburgh area, we have continued to prove our dedication and investment to the city of Pittsburgh. Unlike some of the national competitors, like Bank of America and Chase Bank, that continue to pop up throughout the city, our local roots make us more knowledgeable about the true needs of our customers.
What Can We Help You With Today?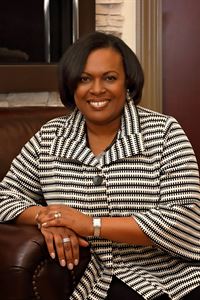 Gretchen Given Generett
Director of the Board
McCandless Branch
Gretchen Givens Generett is an associate professor at Duquesne University in Diversity Studies and the director of the UCEA Center for Educational Leadership and Social Justice. Her research focuses on teacher professional development, educational leadership, and cultural diversity. She assists SSB Bank in educating staff on diversity considerations and also focuses on employee and management retention.
Office (412) 837-6955
Email