What Makes SSB Bank More Enticing Than the Rest?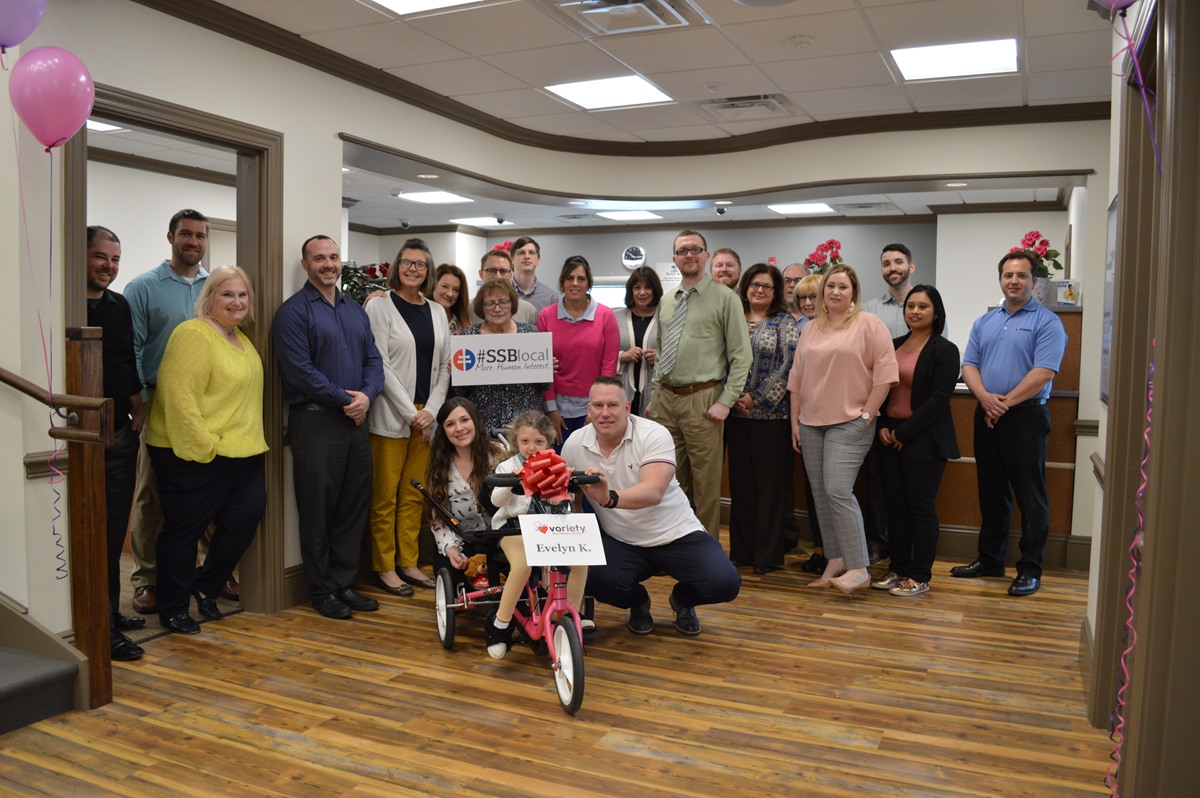 Comparing banks can be as stressful as switching lanes right after the Fort Pitt Tunnel - how do you know which one you should be in? But if you know what you're looking for, choosing the right bank can be as easy-breezy as an afternoon at the Point.
Here's what you need to know about how SSB Bank stacks up!
We're Interested in You
As a community bank, we take pride in the getting to know our customers. Because we know you personally, we often detect problems faster than the big banks, to whom your account is just a number. We also take great care in helping you make the right decisions with your finances.
We're Local
We've been Pittsburgh's local community bank since 1922. We don't answer to some headquarters a thousand miles away! All of the decisions we make are done with our neighbors' best interests in mind.
We Have the Technology
With online banking and our mobile banking app, you can manage your accounts, schedule payments, and deposit checks with the snap of a photo. (Of course, you can always stop into our branches for in-person assistance!) We're constantly evaluating new technologies to make sure we're offering you the best experience.
We Hate ATM Fees
Like wasting money? Neither do we. So we automatically reimburse you for 100% of ATM fees worldwide!
We've Got Great Rates
Ok, we saved this one for last because it's what you're really looking for, isn't it? Everything else is a great big cherry on top! Come in or call us to get the latest rates on savings accounts, CDs, and mortgages.
If you're comparing banks, and like what you see from SSB, we make switching easy too! Check out our Switch Kits to find out how easy it is to start banking with SSB.