Ten Ways to Use Christmas Club Savings (That Don't Involve Christmas)
Americans, in general, have a desire to save more. The problem? "Savings is America's Achilles heel", says Greg McBride, Senior Vice President and Chief Financial Analyst at Bankrate.com. They need more help managing their money. Financial institutions can do more to provide products and features that allow individuals to more efficiently and proactively save their money.
With our Christmas Club product, you can maximize your savings each month by depositing $500, resulting in an ending balance of slightly over $6,000* over the course of a year (taking into account accrued interest)! This product is currently designed to pay out on November 1st each year, leaving you ample time to do your holiday shopping before the Christmas rush. With that said, there are a wide variety of ways to use your savings that don't involve holiday spending.
We put together a list of 10 ways to use the Christmas Club that don't involve Christmas. These are just suggestions (some more financially responsible than others), but we want to show you the versatility of this product: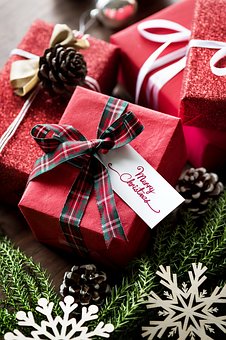 Establish an emergency savings account (if you don't already have one) to cover 3-6 months of expenses.

Pay-off or establish a fund to cover anticipated or emergency medical expenses throughout the year.

Pay-off or pay-down credit card debt.

Invest in your retirement.

Pay for college tuition or establish a college fund for future education.

Make a sizable donation to a charity of your choice.

Fund the start of an entrepreneurial endeavor.

Cover the down payment or cost of a vehicle purchase.

Pay for a vacation with family or with friends (or even just for you).

Pay for that large purchase (want or need) in cash, avoiding the use of a credit card.
Again, this is just a short list of possibilities that can be achieved as a result of proactively saving throughout the year using our Christmas Club product. The point of this list? To show that the possibilities are endless in relation to your savings and how it functions for you based on where you are in life. Regardless of how your savings serves you, the Christmas Club is a great initial stepping stone toward establishing a lifelong savings routine.

Interested in opening a Christmas Club Account?
Contact us for more information on how to get started!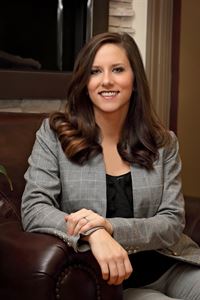 Jessica Merolillo
Director of Marketing
412-837-6955
*2021 Christmas Clubs officially opened on November 1, 2020. $100 minimum balance to receive disclosed Annual Percentage Yield (APY). This is a fixed interest rate. Maximum deposit is $500 per month. Withdrawals are prohibited until the entire balance is payable on October 31, 2020. Fees and penalties may reduce the earnings on the account. The APY is accurate as of 11/9/2020.
---
More Like This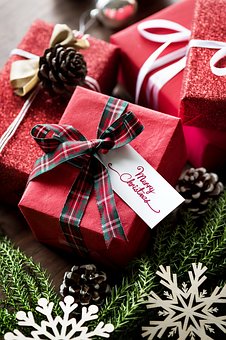 11/25/2020
Americans, in general, have a desire to save more. The problem? "Savings is America's Achilles heel", says Greg McBride, Senior Vice President and Chief Financial Analyst at Bankrate.com. They need more help managing their money. Financial institutions can do more to provide products and features...Read More