SSB's Own Brian Gasser Hall of Fame Induction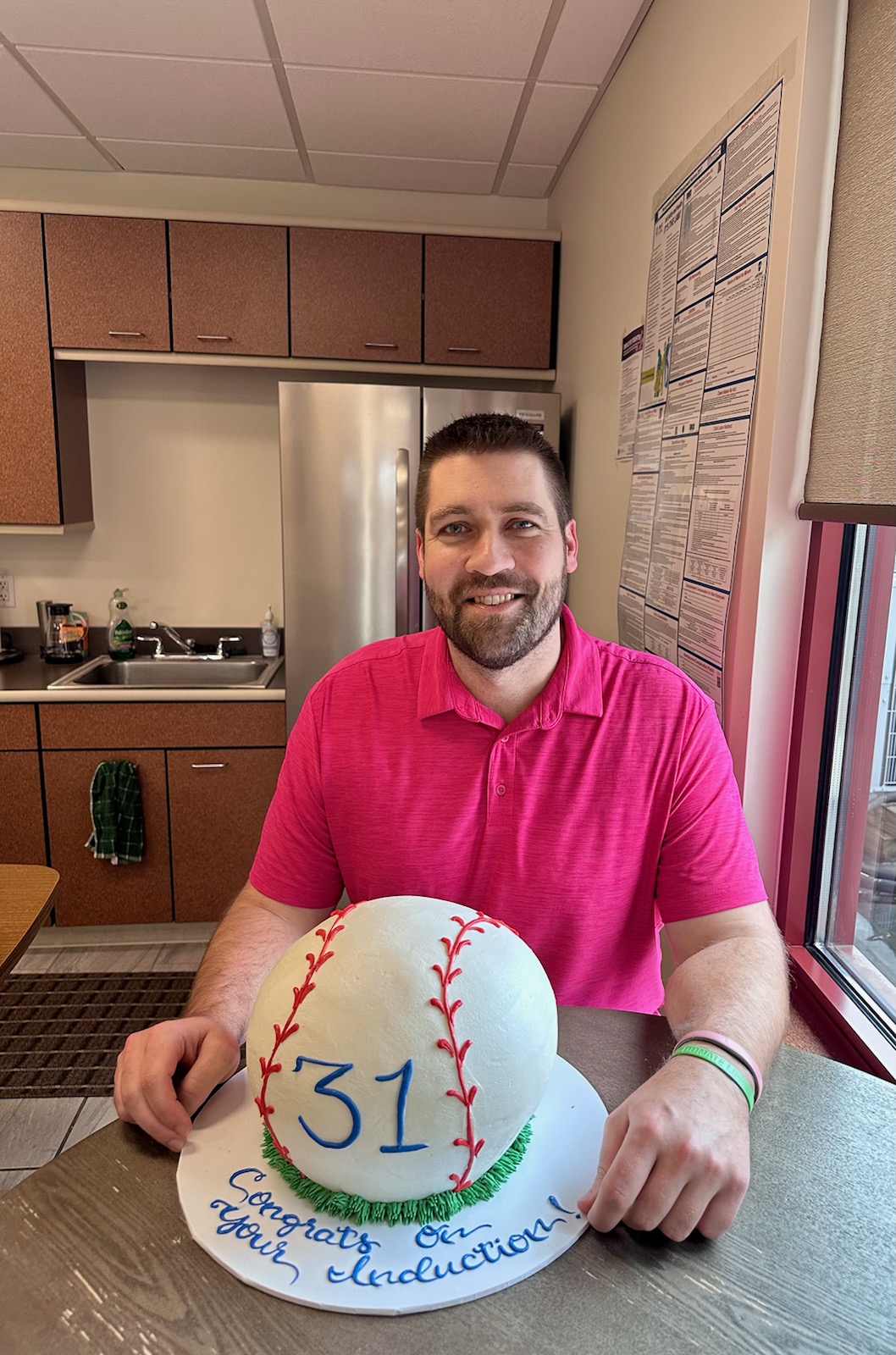 SSB (McCandless) Assistant Branch Manager, Brian Gasser, was recently inducted into the Marietta College Hall of Fame. This induction comes as a result of Brian's successful time as a pitcher with the Marietta Pioneers (also known as the Etta Express).
SSB celebrated this accomplishment by holding a luncheon in his honor.
What an accomplishment, Brian. We're proud of you!