Online and Mobile Banking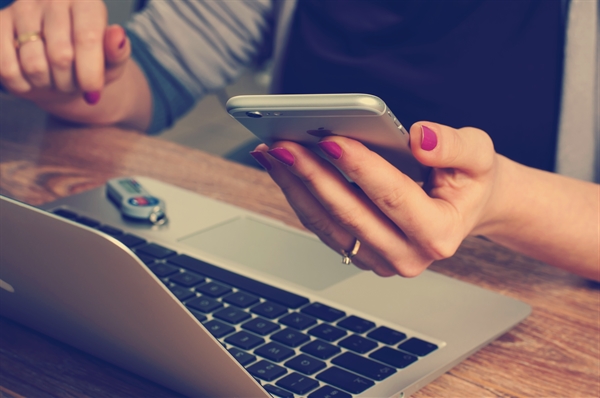 Have you ever been on vacation and realized you forgot to pay a bill?
Have you ever been out shopping and needed to transfer funds into your checking account?
Have you ever needed to deposit a check, only to find out your bank was closed for a holiday?
SSB Bank customers never have to worry. With an SSB account, you can access your account whenever and wherever you need to.
SSB offers both Online and Mobile banking for your banking convenience. With these options, SSB Bank can serve you anytime, anywhere!
Online Banking
Online Banking is like having your own personal branch at your fingertips, and it's always open. Check your balances, transfer funds, schedule payments, and more all from the convenience of your computer.
Anyone with an SSB account can enjoy online banking. Click here to access SSB's Online Banking login.
Our online banking program is protected by multiple layers of security so you never have to worry.
Mobile Banking
Even if you're away from your computer, you can quickly and easily manage your bank account with the SSB Bank mobile banking app. With the app, you can view your accounts, deposit checks, set up payments and more.

Our mobile banking app is as reliable as it is convenient. Download the app via the Play Store or iTunes Store. Be sure to search "SSB PGH" to find us.
Of course, we know there are some banking questions that require a personal touch. We're always happy to work with you in person at our Northside branch or our soon-to-open North Hills branch.