HCC Rare Coin Event - October 3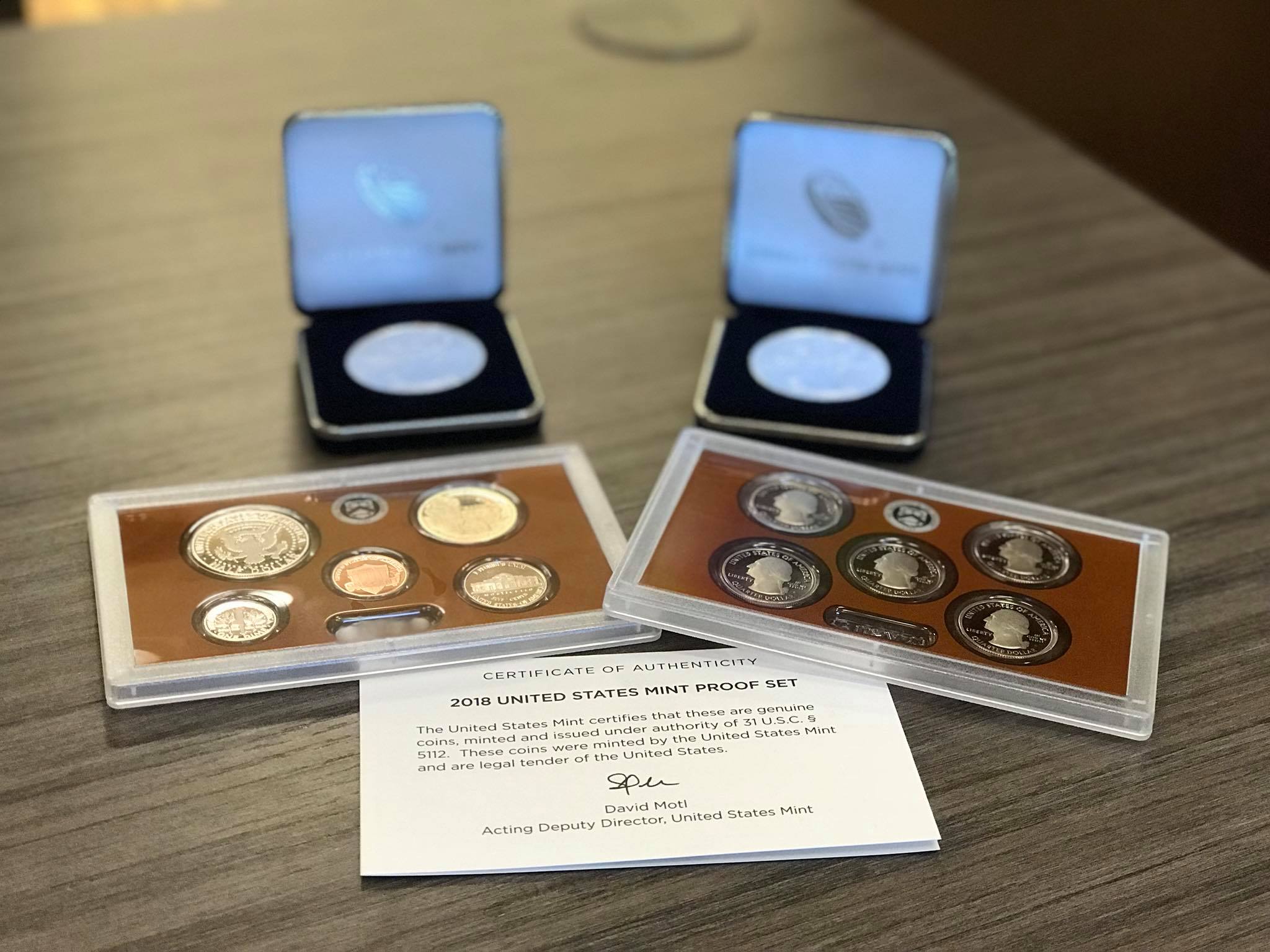 On October 3rd from 9:00am-4:00pm, SSB Bank will be hosting HCC Rare Coins for a day of free coin appraisals! Bring in your rare coins, uncleaned, to find out how much they are worth!No appointments are necessary to get your coins appraised. If you get here and there is a short wait, we will have beverages and some sweet treats to keep you satisfied!

As if getting a free coin appraisal isn't cool enough, we are offering some cool things that day for anyone that stops by:
- Free Coin Machine: We are waiving fees on our coin machine for one day only for anyone that stops by the bank. (Hint: This will be for coins OTHER THAN your rare coins!)
- Rare Coin Giveaways: For anyone that gets rare coins appraised, regardless of whether you decide to sell, you will be entered into a raffle for a 2018 Proof Set or one of a few 2018 Silver American Eagles.**
-We will also be offering FREE tickets to the Golden Age of Flying to individuals who participate in the event!

Check back to our event page to get up-to-date information on our HCC Rare Coin Appraisal event and what other cool offerings we will have that day!
For more information on the event, visit our Facebook page.

**Disclaimer: No purchase is necessary to be entered into the raffle. Limit to one raffle ticket per household. Other rules may apply.