SSB Voted Best Bank and Best Loan Provider!

In April, readers of the Pittsburgh Post-Gazette in the North, South, East and West had the opportunity to nominate their favorite spots across the city as a "Fan Favorite". They could choose their favorite breakfast spot, hair salon, bank, gym and more. The top nominees in each category across each geographical region, were then in the running to become a 2018 Pittsburgh Fan Favorite.
Votes were cast May 6 - May 31, at which time the top three finalists in each category were determined. With over 40,000 nominations and 200,000 votes across the four geographic areas of Pittsburgh, winners for each category and region were announced today, June 29th! With your votes and support,
SSB Bank was voted Best Bank and Best Loan Provider in the North Pittsburgh Region!

Congratulations to all of the winners across the city, especially in our region. This is a huge accomplishment and well-deserved for so many local businesses that were voted finalists and winners in their category. Some of the other local favorites that won in our area included (but are not limited to):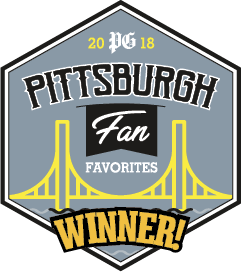 Best Coffee Shop: Wunderbar Coffee & Crepes
Best Deli: Zuppa's Delicatessen
Best Farmer's Market: Soergel Orchards
Best Live Music Venue: Jergel's Rhythm Grille
Best Bowling Alley: Pines Plaza
Best Veterinarian: Wexford Veterinarian
Thank you to all of our loyal customers who voted us as "Best Bank" and "Best Loan Provider" in the North! We value the longstanding support and trust from all of you, as our customers and our family, that has made us a local choice for banking since 1922. Without you we wouldn't be where we are today!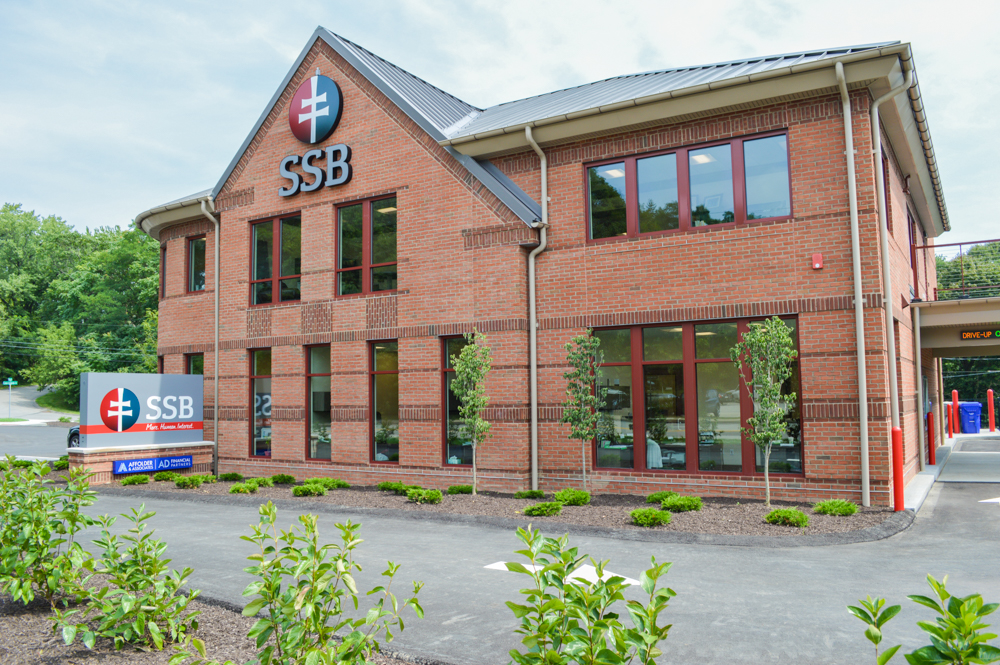 For more information on SSB Bank and what makes us the best choice for your banking needs, click here.