SSB Bank sponsors Full Bloom Summer Dance Party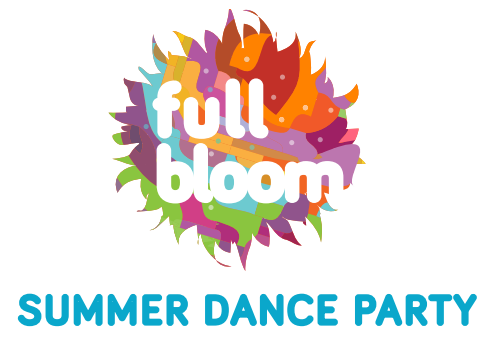 SSB Bank is pleased to be a sponsor of the 9th annual Full Bloom Summer Dance Party, a benefit for the Kelly Strayhorn Theater.
The event consists of a VIP reception followed by a dance party with live performances, food and drinks, a dance floor, and chances to mingle with the arts-loving crowd of Pittsburgh.
Full Bloom 2017 supports a summer of music, dance, theater, film and more at the Kelly Strayhorn Theater and Alloy Studios. With wide appeal to diverse audiences, these programs are essential for keeping the arts alive and thriving in the East Liberty community of Pittsburgh.
The fundraiser event will be held on June 3, 2017 at Kelly Strayhorn Theater. Tickets for the VIP Reception and Dance Party are available on the Kelly Strayhorn website.
All proceeds go toward the Kelly Strayhorn Theater and summer programming series, East Liberty LIVE!